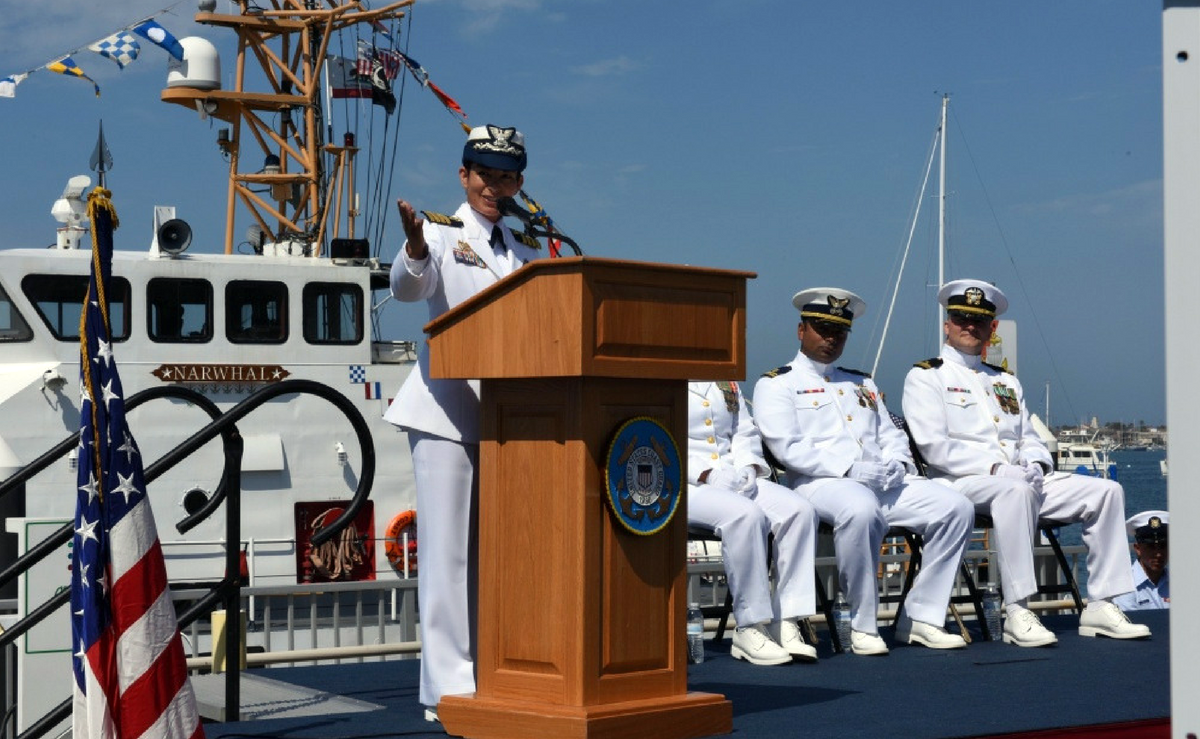 Coast Guard Officer Specialties
Serving as an officer in the Coast Guard is different from serving in any other military branch. You are charged to be a law enforcement officer and sailor, humanitarian and defender, regulator, steward of the environment, diplomat and guardian of the coast. With so many roles to fill, it's no surprise that the Coast Guard offers many opportunities for professional specialization.
Officer Specialty Structure
The Coast Guard's Specialty structure informs the pathways through which each officer develops his or her career. Twelve Specialties, span the full range of mission execution and mission support roles. Most specialties are sufficiently broad that they require further subdivision, or Subspecialties.
Mission Execution Specialties
Response-Afloat
Response-Ashore
Response Aviation
Prevention-Afloat
Prevention-Ashore
Mission Support Specialties
Command, Control, Communication & Information Technology (C4IT)
Engineering
Cyberspace Operations
Intelligence
Legal
Management
Finance
Human Resources
Meeting Challenges, Developing Skills
The Coast Guard continually challenges its entire workforce, and particularly its officer corps, through new assignments within their Specialties and Subspecialties. Each assignment provides new duties, environments and unique opportunities that result in officers growing and developing their skills and talents, and achieving rewarding Coast Guard careers.