Welcome to McAllister Hall! Named for CAPT Charles A. McAllister, the Coast Guard's first Engineer-in-Chief (1905-1919). Mac Hall is home to our engineering cadets working on current, real-life Coast Guard engineering challenges. With faculty composed of civilian, active duty commissioned officers fresh from the fleet, and permanent commissioned teaching staff, our members each bring distinctive experiences, united by a common goal: cadet success. The Engineering Department is recognized by the ASEE Diversity Recognition Program (ADRP) as an engineering college that has and continues to make significant, measurable progress in increasing student diversity, inclusion, and degree attainment. To learn more visit 
https://diversityrecognition.asee.org/
.
Providing nationally recognized, high-quality, ABET-accredited engineering education with an emphasis on leadership development and innovation in the following disciplines:
The CGA Engineering Department is a "best-in-class" institution for developing culturally and ethically competent engineers and cyber systems majors who as leaders excel academically, succeed professionally, and positively respond to the needs of multidisciplinary communities within New London, the Coast Guard, and the Department of Homeland Security.
Featured Capstone Projects
The Capstone project is an opportunity for groups of senior cadets to show case learning – in engineering, in teamwork, and in leadership – on practical, real-world engineering problems. Cadets professionally present their work to senior Coast Guard engineers and members of industry. These are just some of the projects our senior cadets are working on right now.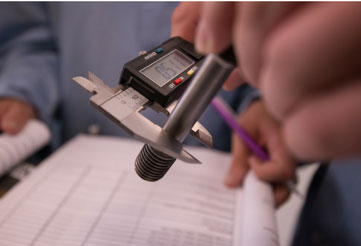 USCG Training Center Petaluma's Wastewater Treatment Plant includes an exposed chlorine tank. To slow the loss of chlorine and reduce maintenance, the team designed four potential structures to cover the tank that met California structural engineering standards and could hold solar panels in the future.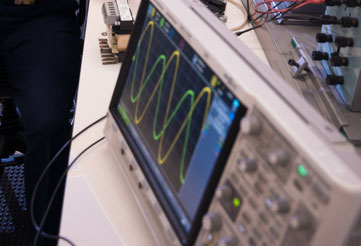 The Automatic Identification System (AIS) transponder, the ship-to-ship navigational data broadcasting system, is obsolete. Working with Coast Guard Command, Control & Communications Engineering Center (C3CEN), the team designed a new, customizable, user-friendly transponder for the Coast Guard.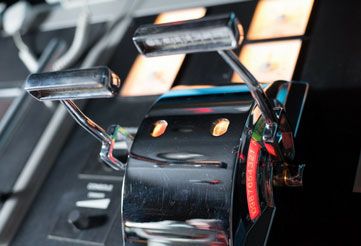 The icebreaker Polar Star experiences vibrations when propellers strike ice. These vibrations cause the Oil Distribution Boxes to contact and spin with the shafts, breaking them and forcing the cutter to stop for repairs. This team designed a non-intrusive mechanism to prevent the Oil Distribution Boxes from moving, and are now applying for a patent.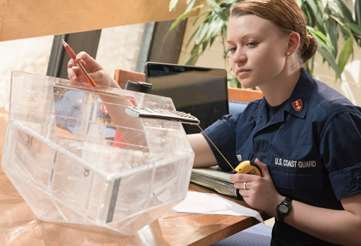 NAVAL ARCHITECTURE AND MARINE ENGINEERING
Coast Guard inland river buoy tenders are more than 50 years old, yet maintain all the aids to navigation on more than 3.5 million miles of river. This year's class is designing their replacement!
Department Head
(860) 444-8550
Sharon.Zelmanowitz@uscga.edu