Health and Physical Education (HPE) Department
The mission of the HPE Department is to graduate leaders of character who possess the knowledge, skills, and fitness necessary to meet the physical rigors of a Coast Guard career.
Under the guidance of the HPE staff, cadets complete the Swab Summer training program, take physical education classes each year, and pass a Physical Fitness Exam (PFE) once each semester.
The United States Coast Guard Academy is dedicated to each cadets' physical health and wellness. A daily sports period, physical education classes, and required co-curricular physical activity are considered key in the overall development of outstanding leaders.
Excellence through Athletics
The Coast Guard Academy offers most mainstream sports and several especially suited to an aquatics-based service academy. The Academy boasts an intercollegiate program that is one of the broadest in NCAA Division III with 12 men's, 10 women's and three co-educational varsity sports.
Club Sports and Intercompany Sports are offered for cadets who are out of season, or chose not to compete on an intercollegiate team.
Health and Physical Education – Fit for Life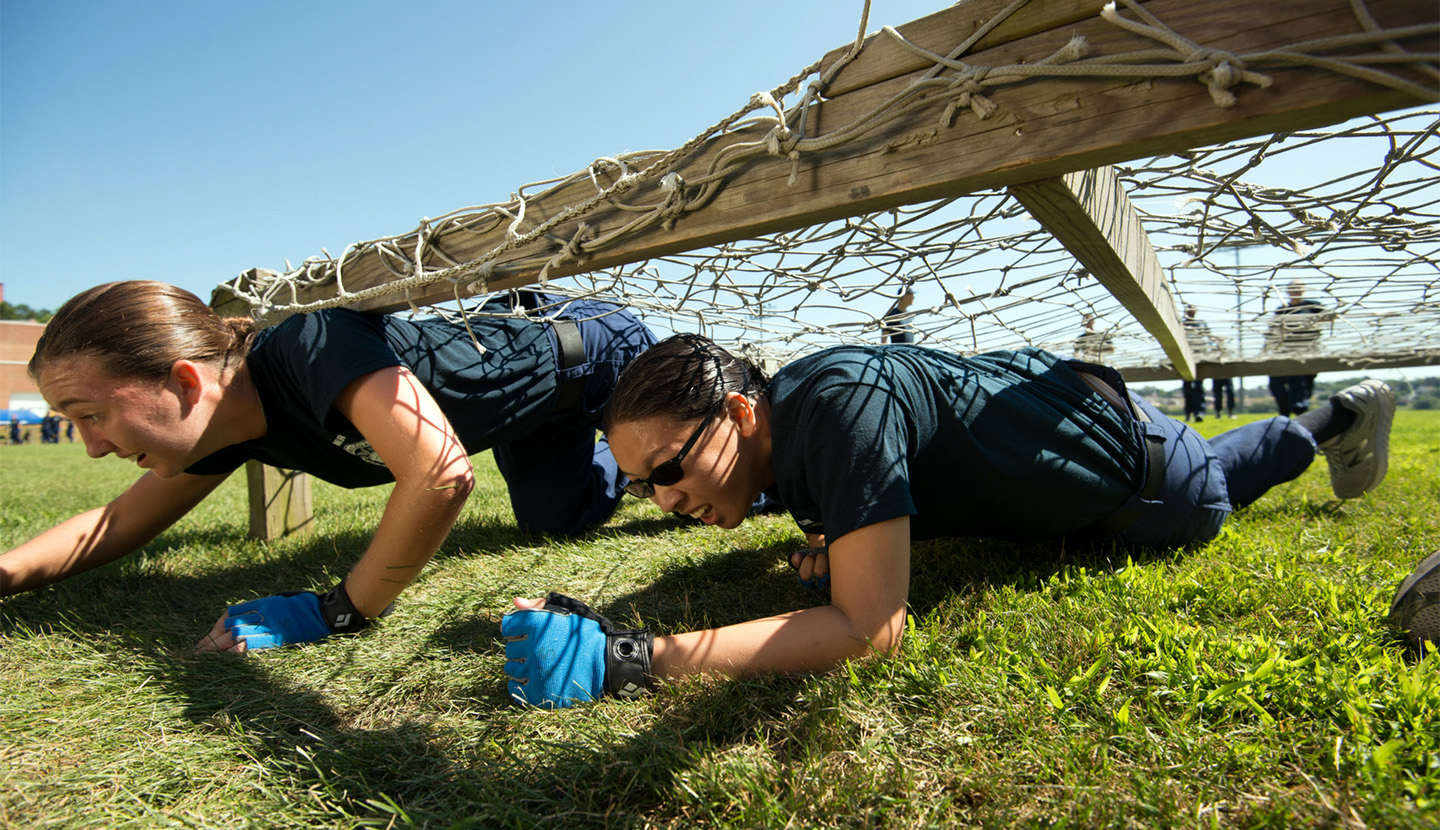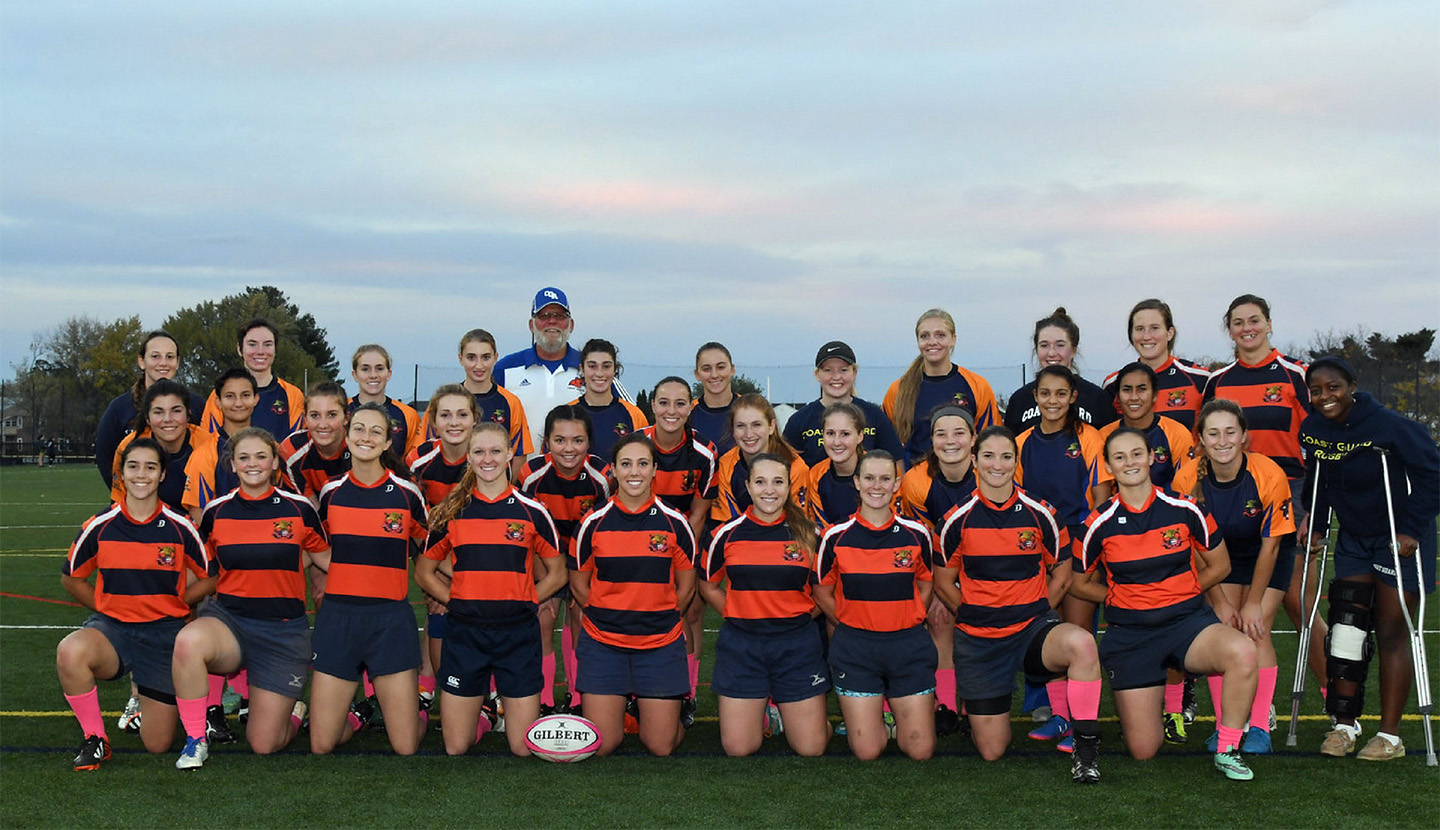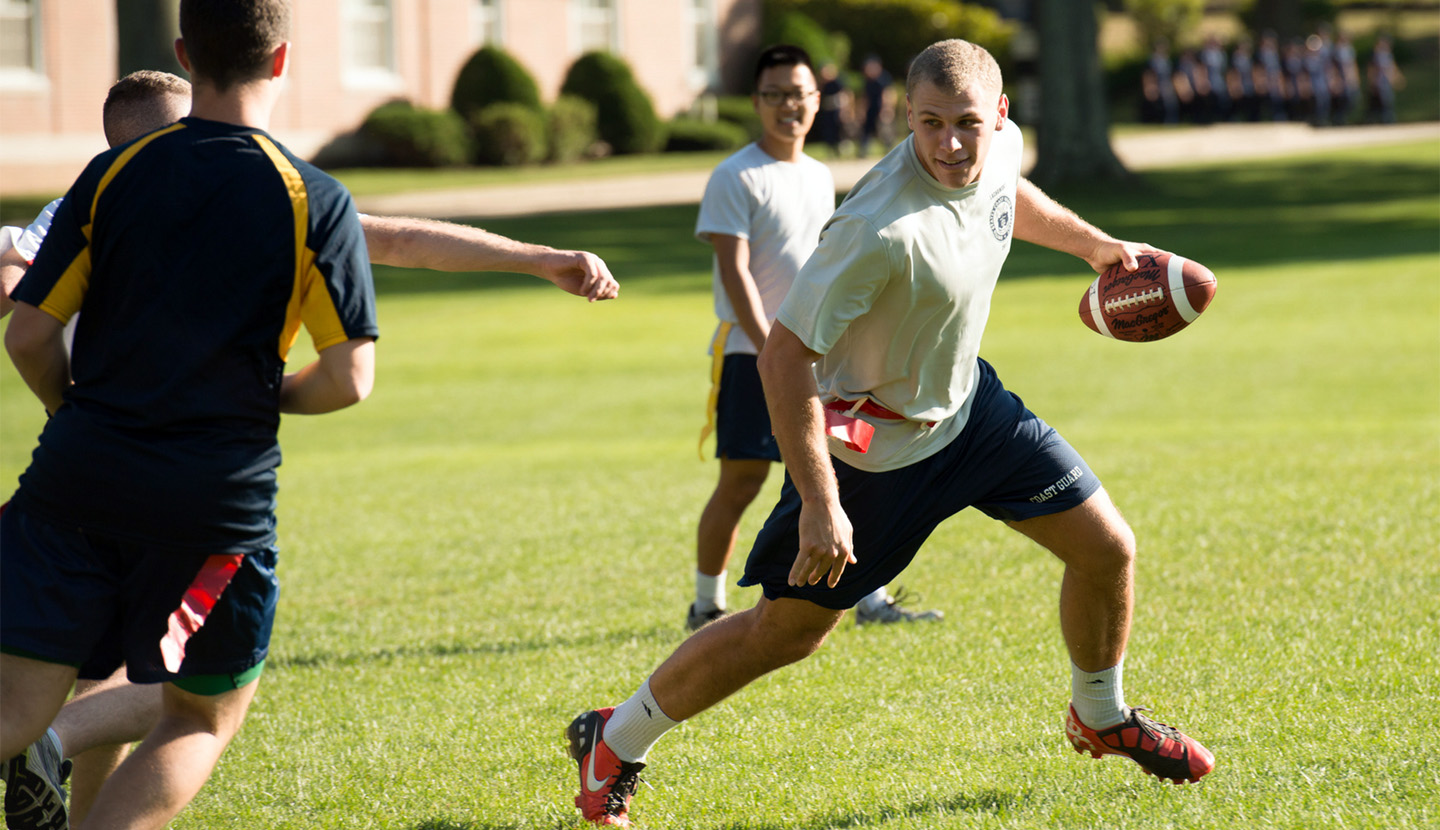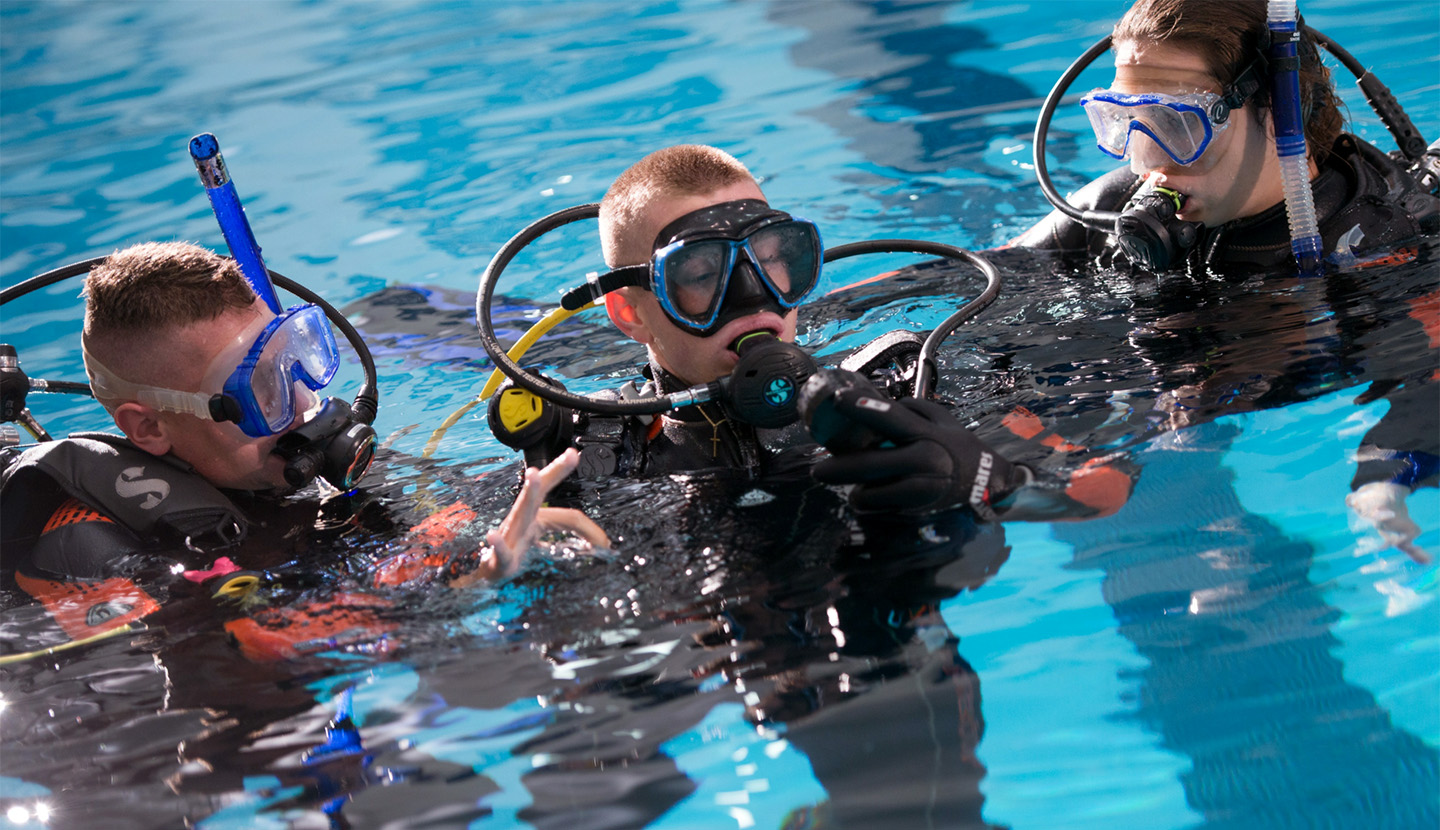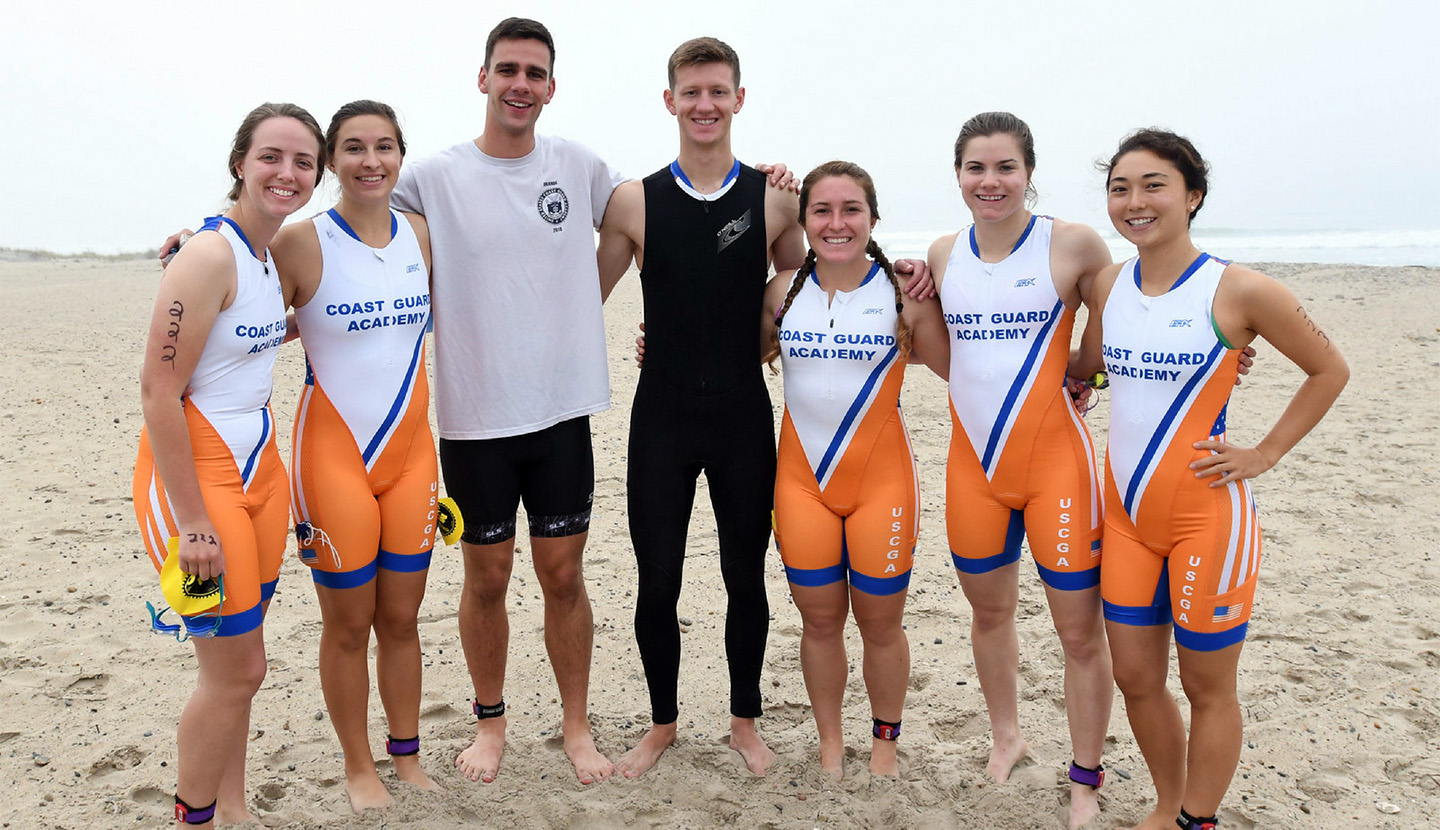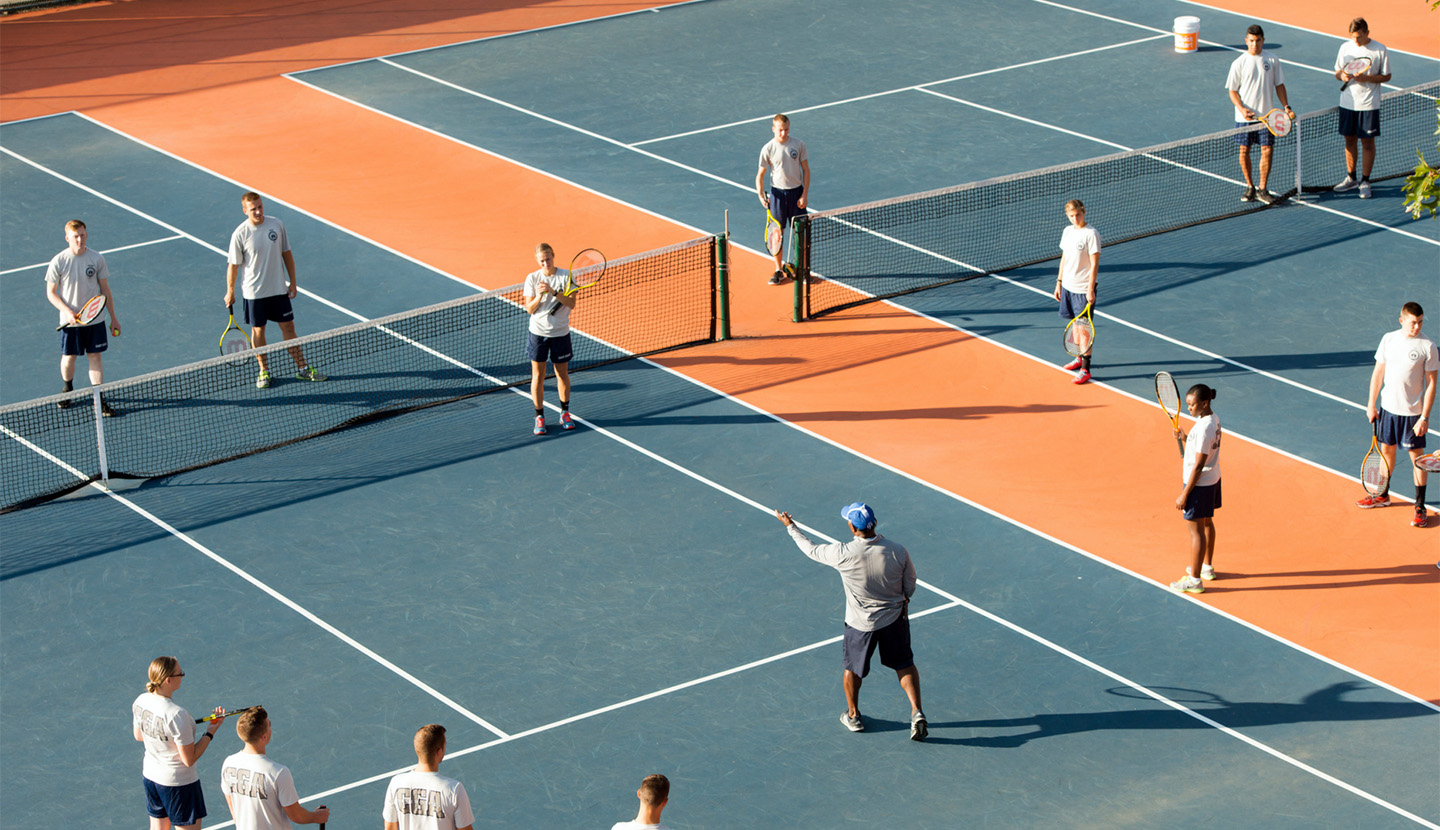 Permanent commissioned officers, tenured civilians, and rotating military officers bring a dynamic blend of industry and Coast Guard experience.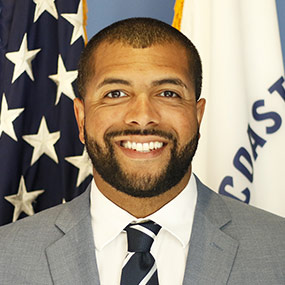 Mark Thomas
Women's Volleyball
Head Coach
HPE Instructor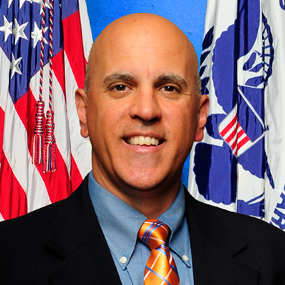 Ray LaForte
Men's Lacrosse Head Coach
Quarterbacks Coach
HPE Instructor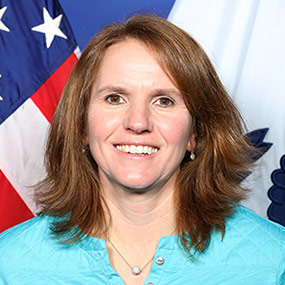 Susan Grant
Head Women's Soccer Coach
HPE Instructor
Health and Physical Education
HPE Instructor
(860) 444-8604
Donna.L.Koczajowski@uscga.edu