The Department of Management provides a high-quality business education. Functioning much like a business school at traditional colleges, the Department of Management is an accredited member of AACSB International — the Association to Advance Collegiate Schools of Business.
To be a world-class business education program that prepares future Leaders of Character with the wisdom, knowledge, and acumen to expertly manage the complex challenges facing the Coast Guard in service to the nation.
The mission of the Department of Management is to prepare future commissioned officers of the U.S. Coast Guard to be competent and ethical management professionals. Academic development will be grounded in the educational and professional outcomes of the Academy and the core values of the U.S. Coast Guard.
The Department will be guided by the management needs of the U. S. Coast Guard to ensure officers are prepared for their future role as stewards of public resources. We fulfill our mission primarily through our teaching, focusing on the academic and professional development of the individual cadet. Our scholarship will focus on a blend of management practice-related research in the areas strongly of interest to the Coast Guard, such as leadership, mentoring, and organizational effectiveness, as well as the scholarship of teaching and learning.
AACSB has recognized The Department of Management continuously since 2006. AACSB is the premier accrediting body for collegiate schools of business and accounting.
Less than 5% of business schools earn AACSB accreditation.
Employment rate upon graduating
Average starting salary and regular military compensation
Percentage of management graduates that complete their studies in 4 years
Learn more about our distinguished faculty.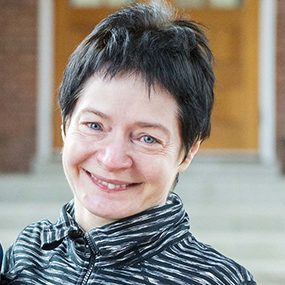 Dr. Alina Zapalska
Professor of Economics
Director of Honors Program
Founder of the International
Ballroom Dance Program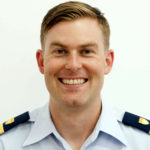 LT Peter Imbriale
Instructor
Former Executive Officer,
USCGC Richard Dixon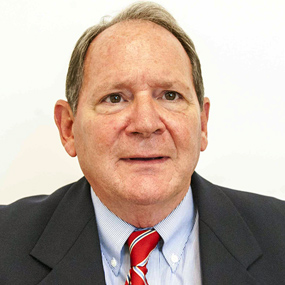 Dr. John B. "Jack" White
Professor
Retired U.S. Naval Commander
(860) 701-6420
Christen.C.Shih@uscga.edu