This project is the product of the dedicated efforts of three successive teams of capstone cadets.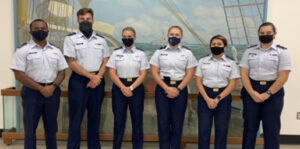 The 2020-21 team included LTJG Bridget Boyle, LTJG Luke Childress, LTJG Brenna Farrington, LTJG Mary Ellis Goins, LTJG Sabrina Hackett, and LTJG Zach Stone.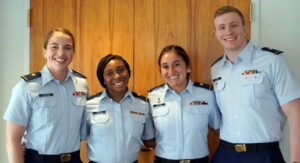 The 2021-22 team included ENS Lauryn Banks, ENS Matthew Fritz, ENS Ariyanna Jurkowski, and ENS Georgia Parker.
The 2022-23 team is grateful for the previous teams' work that has made this year's study possible.