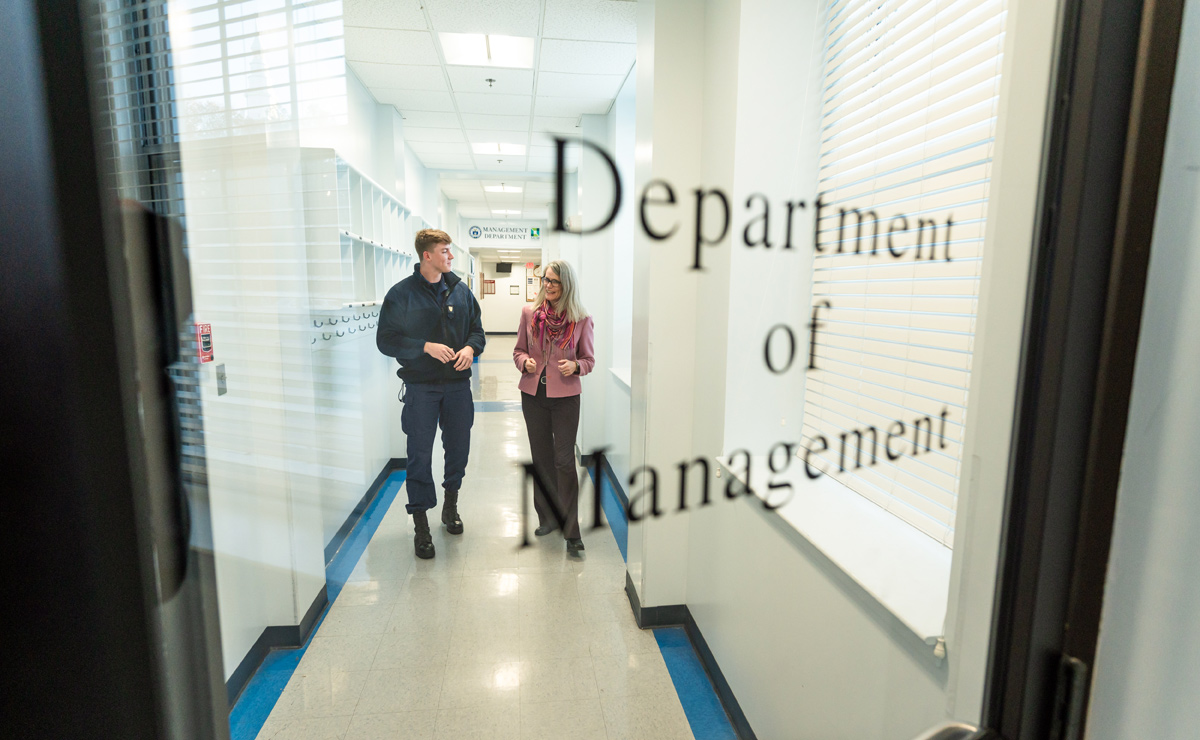 The Management program broadly introduces students to all aspects of management and business. Using active, engaged techniques such as team-based learning, problem-based learning, simulation and case method, the program prepares students to become effective managers, adept at organizing and applying human, financial and information resources to achieve optimal outcomes.
Students learn functional and analytical management skills as well as study organization behavior and theories of leadership
The major prepares graduates to work as competent and ethical management professionals
The program is accredited by the internationally recognized Association to Advance Collegiate Schools of Business (AACSB)
The Management program delivers a broad undergraduate education in all major business disciplines. Course sequences provide emphasis in the following areas:
Leadership and Management
Financial Management/Accounting
Information Systems Management
Management majors have access to exceptional resources and opportunities, including: A very active Cadet Management Association (CMA); the Cadet Investment Club, which manages more than $35,000 in investments; professional development events; distinguished guest speakers; field trips to local and regional companies and organizations; and more.
The average class size for Management majors
of Management majors work on a semester-long, real-world project
Management grads average in the 91st percentile nationally on the ETS Business Exam, a standardized exam given at over 600 business schools
The 2015 median wage for management occupations – highest of all major occupational groups tracked by the Bureau of Labor Statistics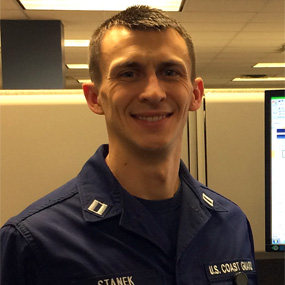 Adam Stanek
Class of 2010
B.S., Management, USCGA
M.B.A., Harvard Business School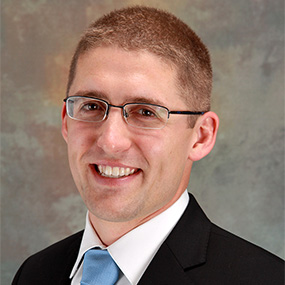 Kevin Rogers
Class of 2008
B.S., Management, USCGA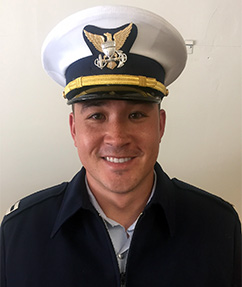 Christen Shih
Class of 2012
B.S., Management, USCGA
School of Management and Leadership
Program Chair
Matthew.F.Keblis@uscga.edu
(860) 444-8339