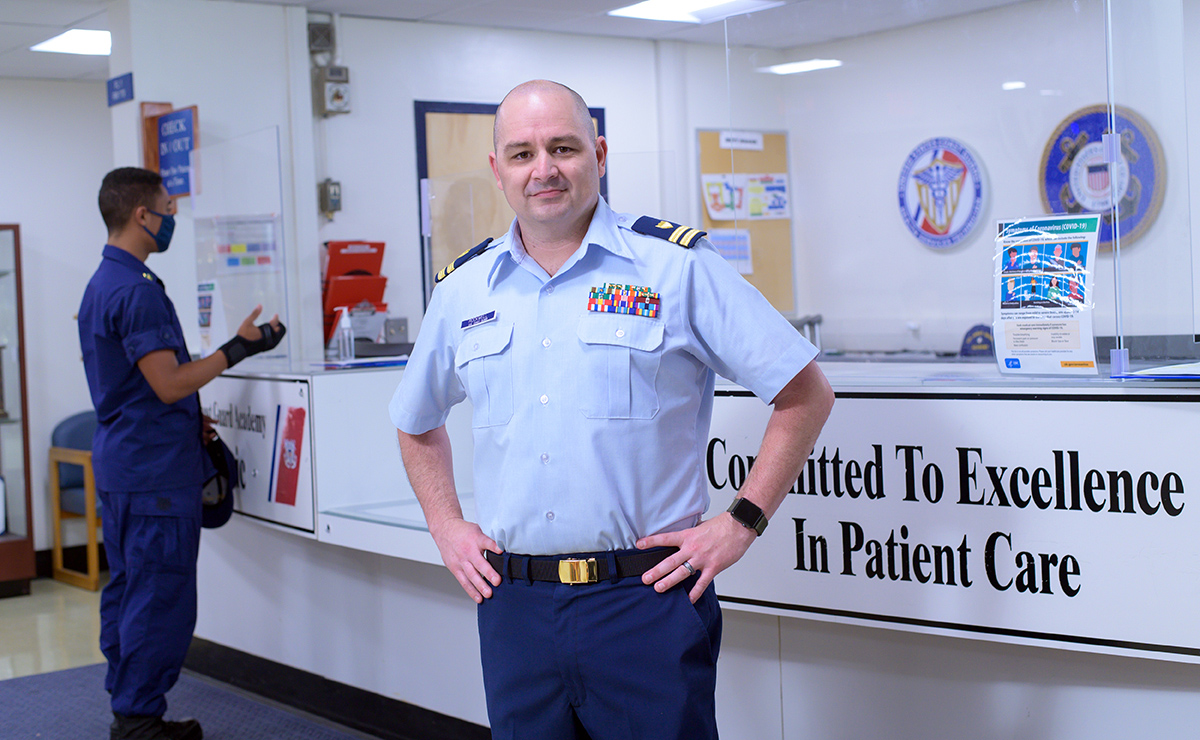 The Clinic serves cadets and active duty military personnel including residential students at the Leadership and Development Center It is staffed by Public Health Service officers, Health Service technicians and support personnel. The Clinic provides the following services:
Primary medical and dental care
Preventive medicine
Psychiatry and counseling
Physical therapy and rehabilitation
Optometry
Radiology
Pharmacy
Emergency medical services
Lab testing
Substance abuse prevention
Sexual assault response coordination
Sports medicine and concussion management
Readiness management
0700–1115 Appointments
1130–1300 Lunch
1300–1515 Appointments (except Wednesdays)
All eligible beneficiaries are enrolled in the military's Tricare health insurance program. Care outside the Clinic's scope of practice, including specialty referrals, takes place off campus through the Tricare Network.
The on-site Health Benefits Advisor seamlessly manages off campus and specialty care referrals, including appointments, transportation, follow up and billing.
Accreditations: AAAHC and CLIA
Miles to nearest hospital