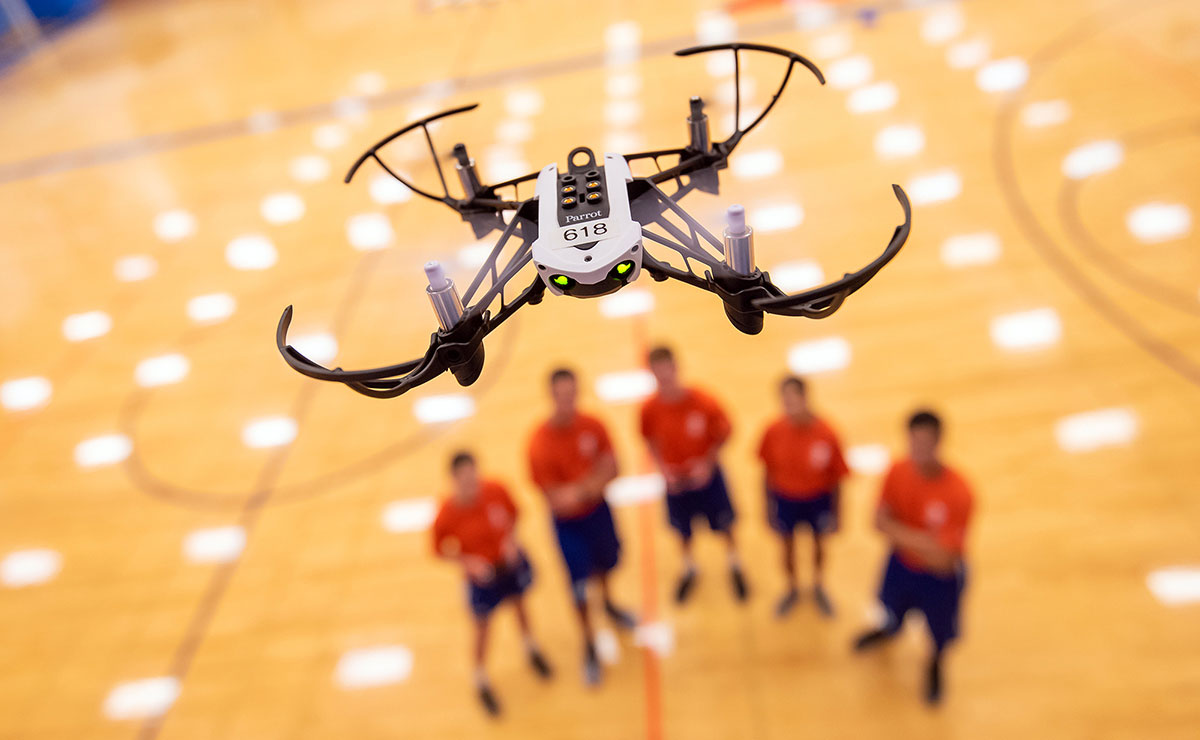 The Academy Introduction Mission (AIM) is a one-week summer program where you'll immerse yourself in Academy life. Exclusively for students entering their senior year of high school, AIM is regarded as the most realistic of the service academy summer orientation programs.
AIM will test and inspire you. It will push you to your limits. You'll rise early. You'll study. You'll compete. For six non-stop days, you'll test your mind, body and spirit in every way.
Intense and rewarding, AIM will help you to discover whether the Academy experience is truly what you want from college, and whether you have what it takes to succeed.
III: 16-21 July
On Campus
IV: 27-28 July
Virtual Program
III: 16-21 July
On Campus
IV: 27-28 July
Virtual Program
"I learned at AIM that, with will and determination, anything can be accomplished. I now see how physical and mental fortitude are key to becoming successful." – Dante, Texas
01 FEB: AIM Application Opens
01 APR: AIM Application Closes
05 MAY: Selection Decisions Released
08 & 09 MAY: AIM Town Halls to answer student questions
10-15 MAY: Session Registration
10-15 MAY: Scholarship Application Period
25 MAY: Scholarship Decisions Released
31 MAY: Tuition Payment Due
10 JUN: Deadline for Tuition Refund Requests
15 JUN: Enrollment Paperwork Due
Participants are responsible for tuition, travel expenses, and spending money.
Tuition Sessions I-III (In-person): $750
Tuition Session IV (Virtual): Free
Spending money: $25-$50 for snacks and souvenirs recommended
Refunds: Tuition will be refunded with written/email request received by 4 PM ET of deadline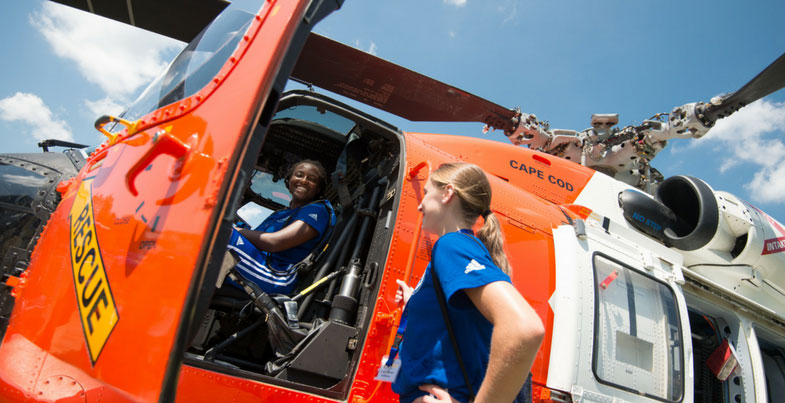 Apply online by 01 April of your junior year in high school.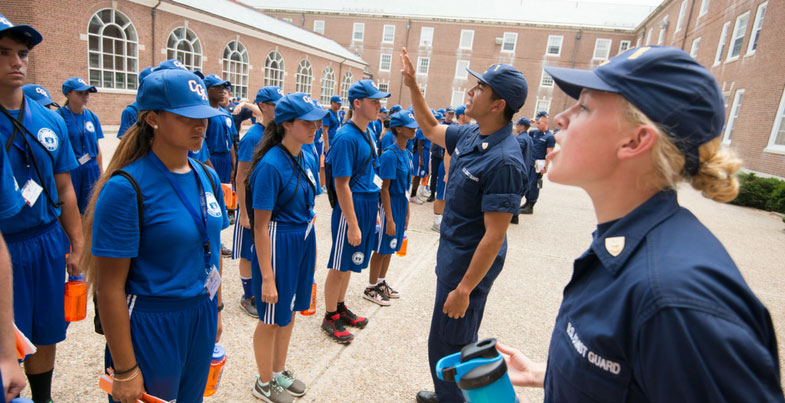 Coming to AIM? Ready, Set, Go!
(860) 444-8503
Admissions@uscga.edu
M-F 8 a.m. to 4 p.m. EST
(860) 701-6284
24 hours
DURING AIM WEEKS ONLY