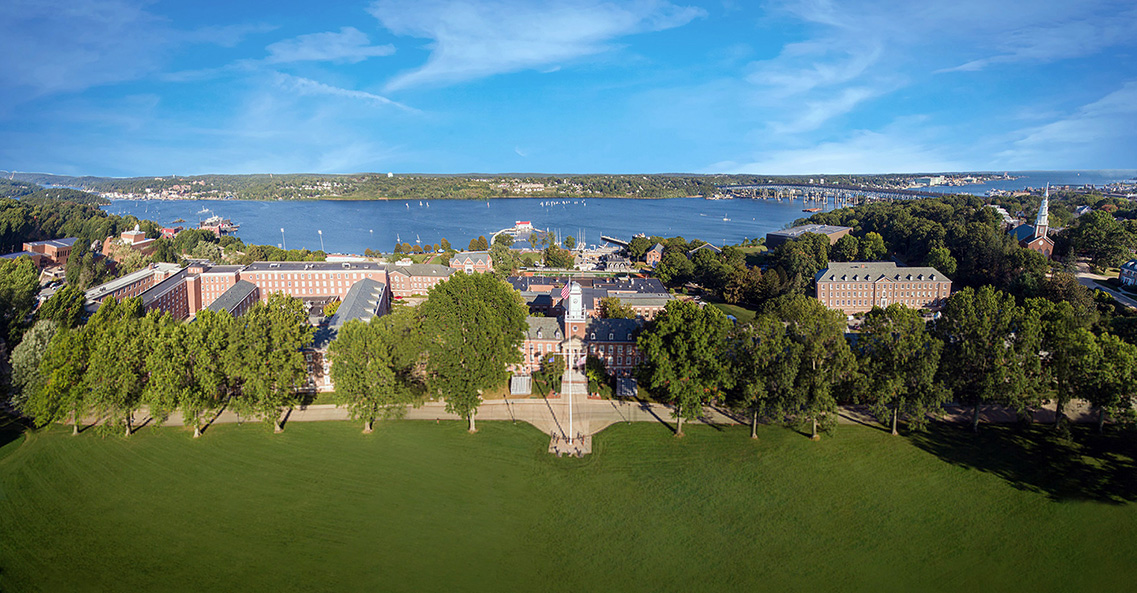 We believe that visiting is essential to making an informed decision. We are pleased to offer visits on-campus, on-the-road, and virtually! You are also welcome to tour the campus on your own or arrange a meeting with your Admission Officer between 8 AM and 4 PM Monday-Friday.
Please join us to explore cadet life by registering for the programs below. To search for a virtual program select "Virtual" in "Category.
Besides high school visits and college fairs, we host Admission Workshops, attend congressionally sponsored service academy events and Black College Expos around the country. Check the calendar and these sites for the latest.
Precautions to prevent illness
Present verification of negative covid-19 test result within 72 hours of the visit. Rapid antigen (self-test kit results) are acceptable. Please reference specific updates regarding covid-19 advisories and travel information in pre-arrival event communication. The USCGA reserves the right to institute more restrictive visit guidelines based on factors including local covid conditions, size of an event venue, and level of exposure to cadets.
Admissions Brief with Campus Tour
March 24, 2023
Admissions Brief w/ Campus Tour
March 31, 2023
Admissions Brief w/ Campus Tour
April 5, 2023
Admissions Brief w/ Campus Tour
April 12, 2023
Campus Programs
(860) 701-6177
Katy.A.Robbins@uscga.edu
(860) 448-5093
Bradley.J.Nelson@uscga.edu