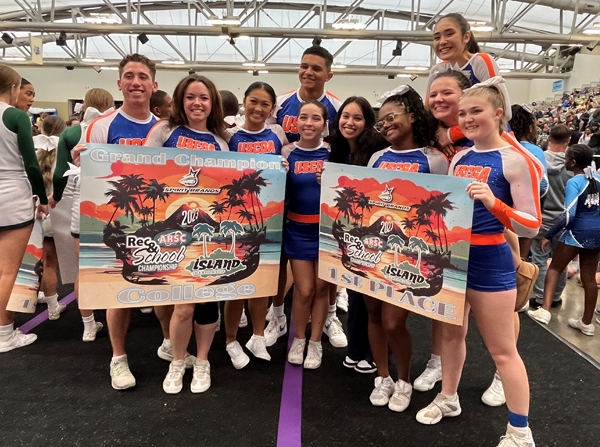 The Coast Guard Academy Cheerleading Team attended the Island Championships Competition in Wildwood, New Jersey this past weekend. The Team's...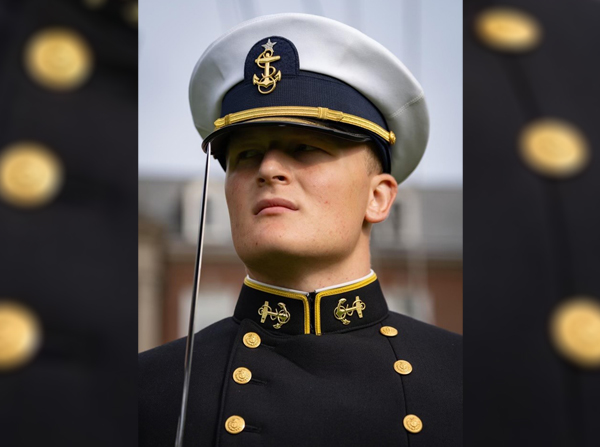 Regimental Commander. Wrestling Team Captain. And now Cancer Fighter. First Class Cadet (1/c) Coy Spooner is a natural born leader....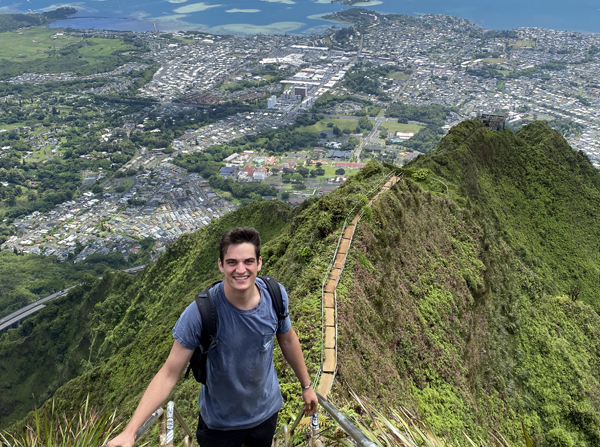 Civil engineers are critical to the Coast Guard mission. During his internship at Coast Guard Base Honolulu, Hawaii, First Class...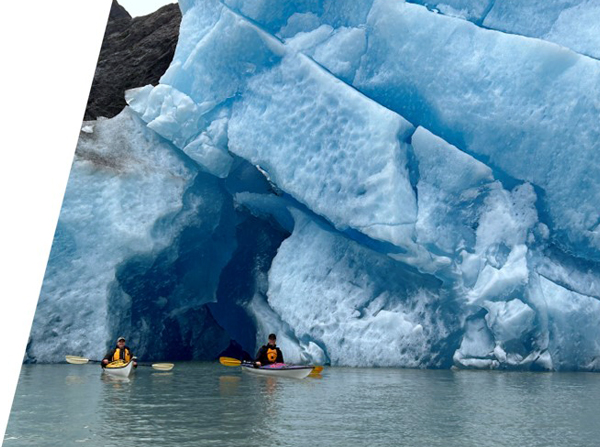 She always wanted to see Alaska – and she was able to do so during her summer internship. First Class...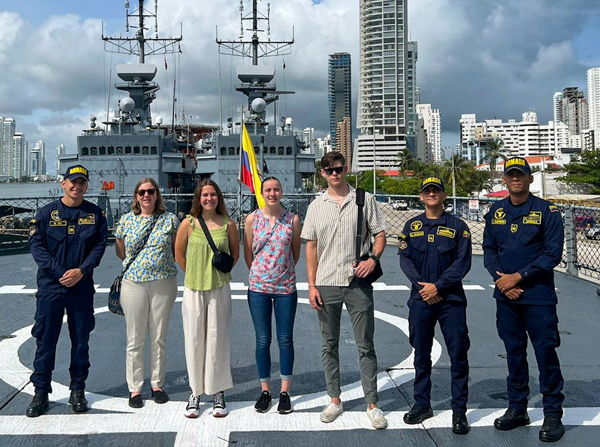 "I absolutely fell in love with Colombia and would go back in a heartbeat. Friendly people, good food, great music...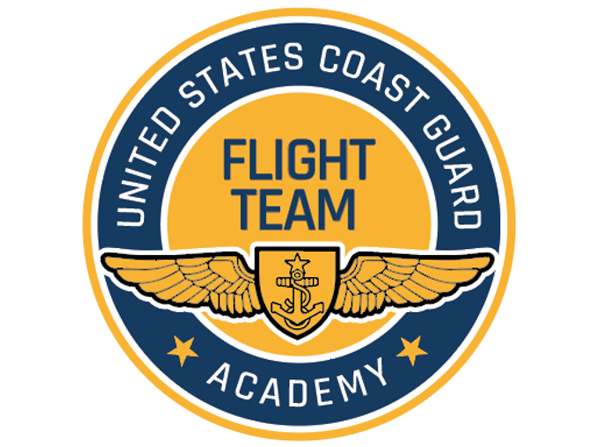 The U.S. Coast Guard Academy Flight Team returned from the Service Academy Flight Competition held at Stewart International Airport from...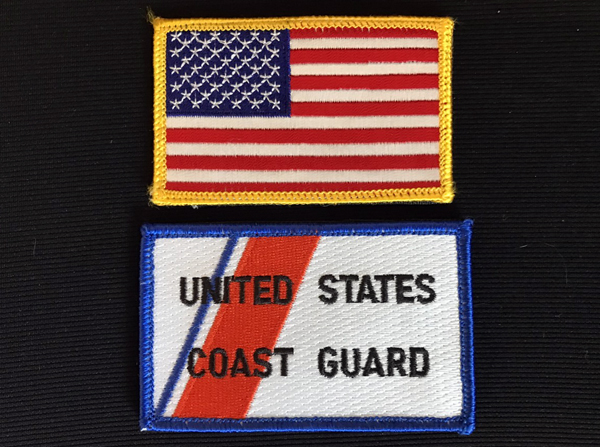 Did you know 10 percent of the graduating class are selected for flight school? This year, 23 cadets were chosen....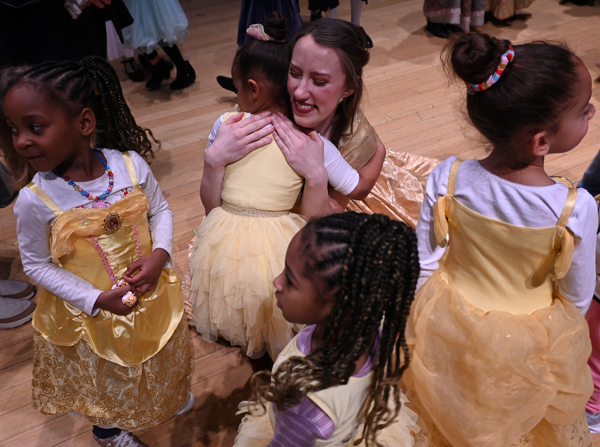 With over 2,000 tickets reserved, the cadet musical, Beauty & The Beast, performed to sold-out crowds this spring. "This show...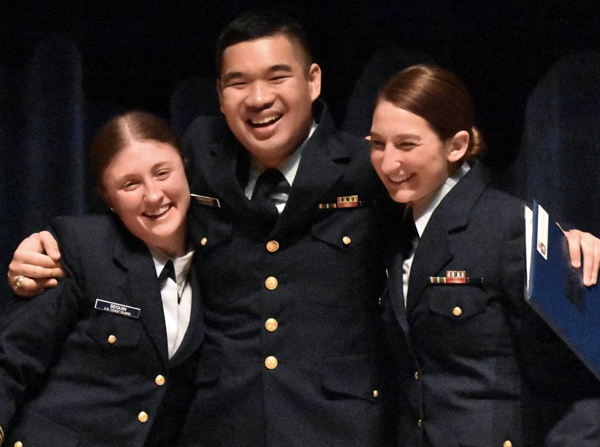 One of the culminating experiences of a cadet's First Class (senior) year—Billet Night. It's the ceremony where cadets receive their...