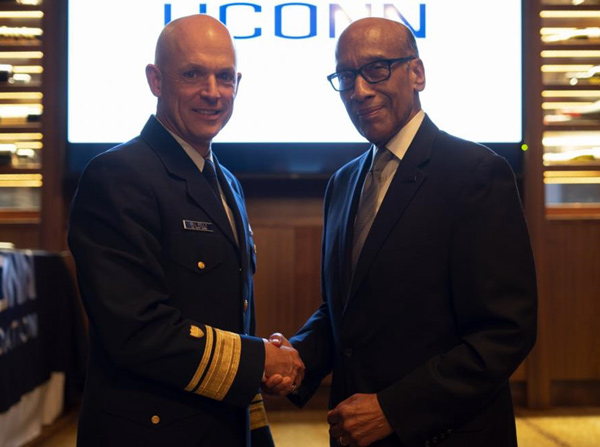 NEW LONDON, Conn. — Nearly 90 years after a racist incident, the U.S. Coast Guard Academy and the keepers of...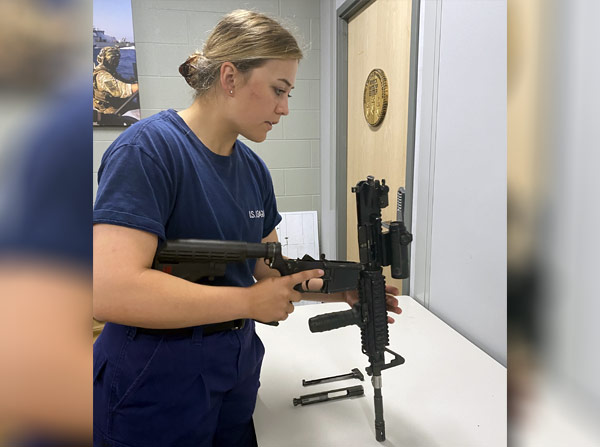 "I am attracted to a high speed and exciting lifestyle," said First Class Cadet (1/c) Mariah Dewey. With weapons handling,...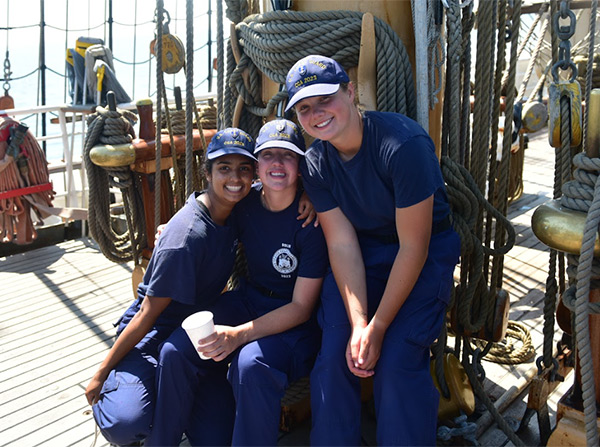 The last time she was on EAGLE was as a swab. Three years later, she stepped aboard America's tall ship...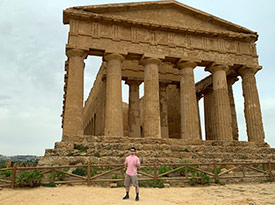 NEW LONDON, Conn – A tour of Italy kicked off First Class Cadet Adam Pagliarulo's summer. His three-week stay abroad...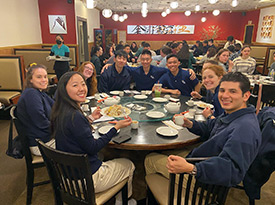 NEW LONDON, Conn – May is Asian American and Pacific Islander Heritage Month and the graduating class of 2022 had...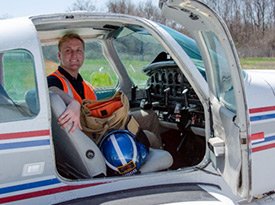 NEW LONDON, Conn – The Inter-Service Academy Flight Competition took place on April 15th-17th at Stewart International Airport, NY. The...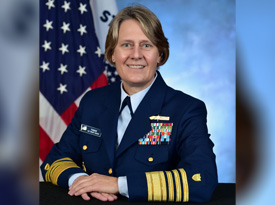 NEW LONDON, Conn – President Joe Biden recently nominated Admiral Linda L. Fagan to serve as the 27th Commandant of...