Institutional Recognition
Ranked among the nation's most prestigious and selective institutions of higher learning, the Coast Guard Academy's academics are rigorous, our faculty esteemed and our programs renowned.
ASEE Bronze-level Recognition
The CGA Engineering Department recently received Bronze-level recognition from the American Society for Engineering Education (ASEE) Diversity Recognition Program, currently the highest level of recognition available from the program. The ASEE, founded in 1893, is a nonprofit organization of individuals and institutions committed to furthering education in engineering and engineering technology. The Bronze-level recognition means that a school is among the nation's leaders in inclusive excellence.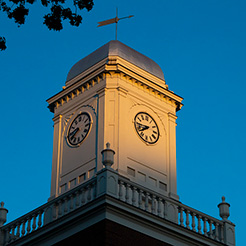 #1
"Top Public Schools"
Regional Colleges North category
U.S. NEWS & WORLD REPORT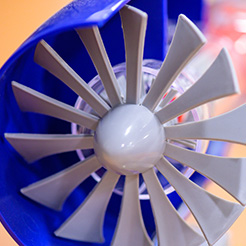 #4
"Most Innovative Schools"
Regional Colleges North category
U.S. NEWS & WORLD REPORT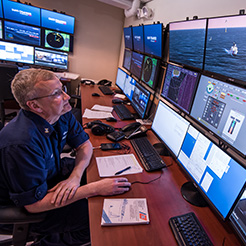 #13
"Best Undergraduate Engineering programs"
U.S. NEWS & WORLD REPORT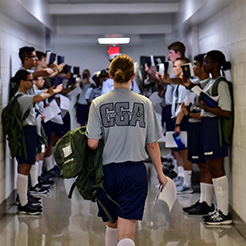 "Best 381 Colleges"
THE PRINCETON REVIEW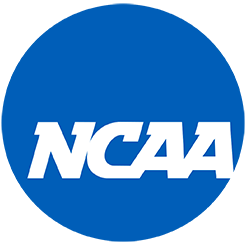 NCAA/MOAA Honorable Mention
The CGA has earned an honorable mention recognition for the NCAA and Minority Opportunities Athletic Association's (MOAA) 2021 Award for Diversity and Inclusion. The NCAA/MOAA Award for Diversity and Inclusion recognizes the initiatives, policies and practices of school and conference offices that embrace diversity and inclusion across intercollegiate athletics. This can be achieved through community service, professional development, hiring practices or programming activities that enhance opportunities for people of diverse cultures, backgrounds and experiences.