The Academy's four-year academic program is widely recognized as one of the nation's best. Our program stands apart with a strong background in science and technology, a solid grounding in the liberal arts, and in-depth major study. Our cadets are beyond prepared for a lifetime of success.
Each program of study is exceptionally rigorous as well as highly practical with direct applications for the operational Coast Guard.
Connecticut College Partnership
As part of an open exchange agreement, cadets can earn the opportunity to take elective courses at Connecticut College, a highly selective private liberal arts college across the street from the Academy's campus.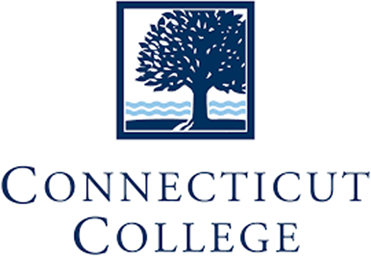 Because the academic program at the Coast Guard Academy ranks among the most challenging in the nation, our academic support programs are among the most comprehensive. That's college exceeded.
A Top Undergraduate Experience
A Coast Guard Academy education is completed in four years – even engineering degrees.
The Prestigious Scholarships Program cultivates academic excellence by developing and rewarding scholarly achievement. It culminates with the opportunity to apply to prestigious post-graduate fellowships such as the Fulbright Scholarship, Truman Scholarship, and more.
When you are part of the federal government, access to the best government facilities is possible – from Arctic ice, Alaskan shores, the Arizona desert, to Washington, D.C.
Students can explore topics of particular interest through independent research under the guidance of faculty mentors.