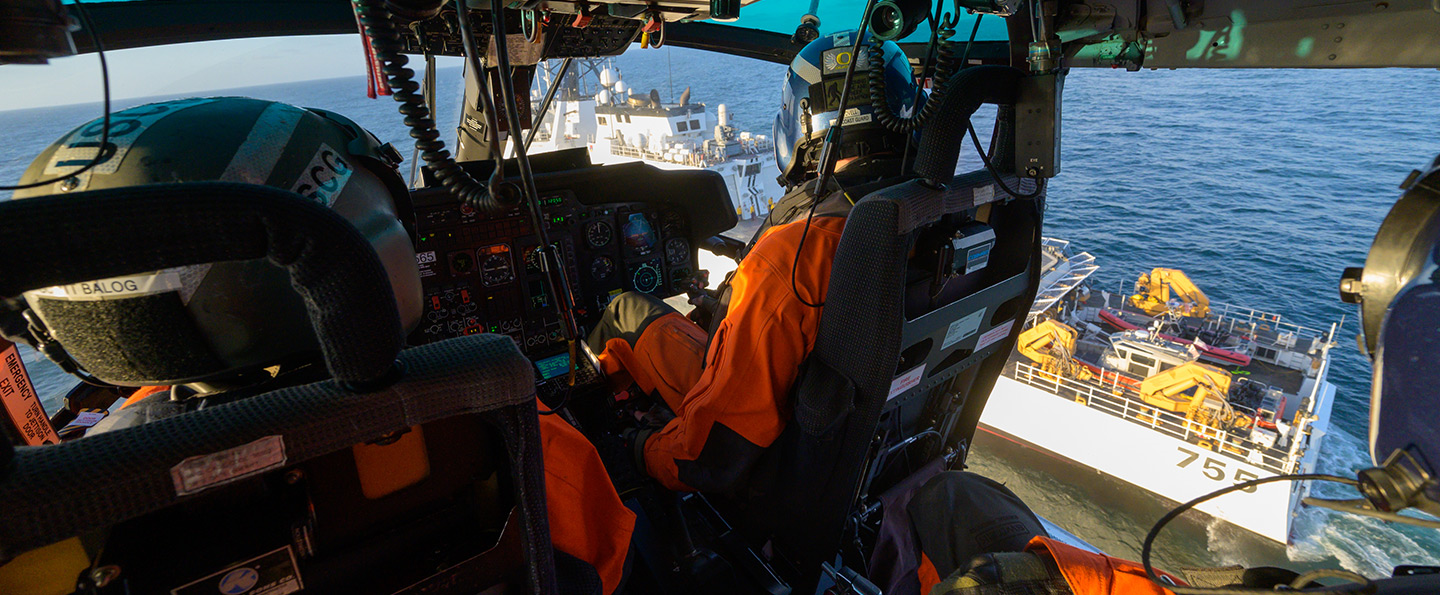 Serving as an officer in the Coast Guard is different from serving in any other military branch. You are charged to be a law enforcement officer and sailor, humanitarian and defender, regulator, steward of the environment, diplomat, and guardian of the coast. With so many roles to fill, it's no surprise that the Coast Guard offers many opportunities for professional specialization.
Operations specialists carry out the missions of the Coast Guard in the field. Careers include:
Support specialists deliver resources needed in the field.
Special Experience Credentials
Like many officers, you may choose to develop expertise in secondary areas of specialization in addition to your primary career path in Operations or Support.
The Coast Guard continually challenges its officer corps through new, more responsible assignments every 2-4 years. Each assignment provides new duties, environments and unique opportunities that result in rapid growth, development, and the opportunity to live a life of purpose.