Coast Guard Academy History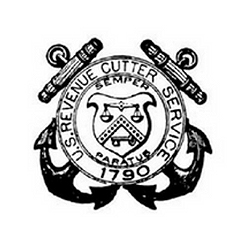 1790
The roots of today's Coast Guard were established in 1790 by Alexander Hamilton, one of America's founding fathers and the first U.S. Secretary of the Treasury. Hamilton proposed the formation of the Revenue Marine, a seagoing military service that would enforce customs and navigation laws, collect tariffs, hail in-bound ships, make inspections and certify manifests.
1876
The first Coast Guard Academy, then called the Revenue Cutter School of Instruction, was held aboard the two-masted topsail schooner Dobbin. The first class of nine cadets boarded the Dobbin in New Bedford, Massachusetts, in 1876 for a two-year training mission.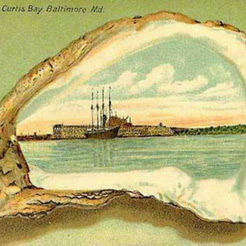 1900
The Coast Guard Academy was a shipboard operation until 1900 when the first land-based campus was established in Curtis Bay, Maryland.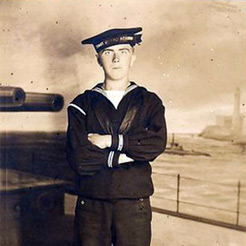 1910
After completing a summer cruise, the Corps of Cadets sailed the Itasca to Fort Trumbull, a Revolutionary War fort in New London, Connecticut. Fort Trumbull was the new location of the Academy until 1932.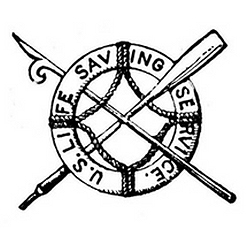 1915
Congress consolidates a number of maritime agencies to create the modern U.S. Coast Guard and the School of Instruction is renamed the U.S. Coast Guard Academy.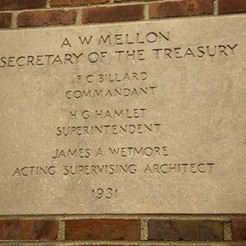 1932
The citizens of New London donated land to the Treasury Department for the present site of the Academy.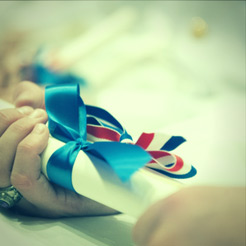 1941
The Academy received authority to grant a Bachelor of Science degree in addition to a commission as an ensign in the Coast Guard.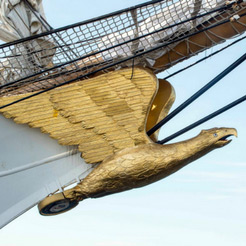 1946
The Barque EAGLE arrived in New London. The ship was originally named the Horst Wessel, and was constructed by Adolf Hitler to train German naval engineers. The United States seized EAGLE as a war reparation following WWII. EAGLE has served ever since as a sail training platform for cadets of the U.S. Coast Guard.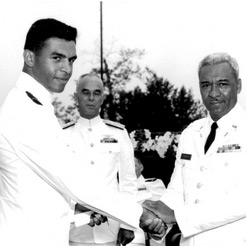 1966
The Academy marks the date of full racial integration with the graduation of Merle Smith, the first African American cadet to graduate as an ensign. CDR Smith commanded two patrol boats in the South China Sea during the Vietnam War, earning the Bronze Star with Valor.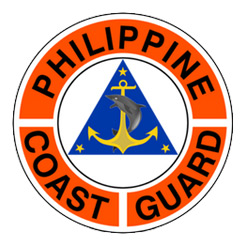 1975
The first international cadet, Julian Orantes Elevado, Jr., graduated from the Coast Guard Academy and returned home to the Philippines to serve his country.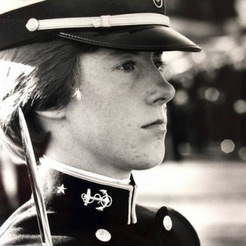 1976
Thirty six women joined the Corps of Cadets for the first time, the result of congressional legislation passed in October 1975 at the Coast Guard's request. Fourteen graduated, all heading to sea for their first assignment.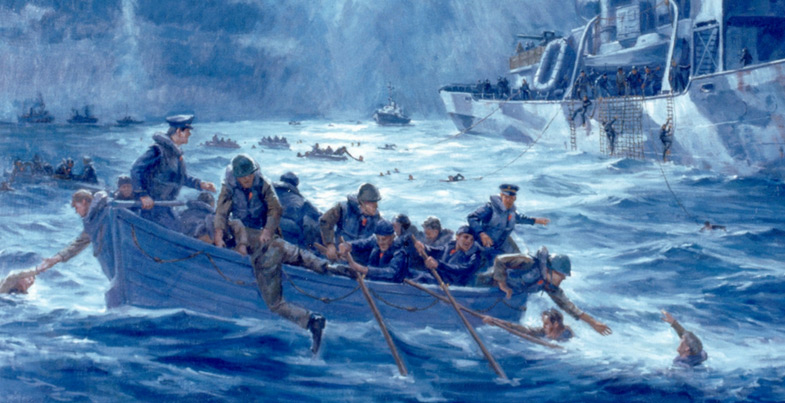 Learn about the history of the Academy through the stories of some of its heroes.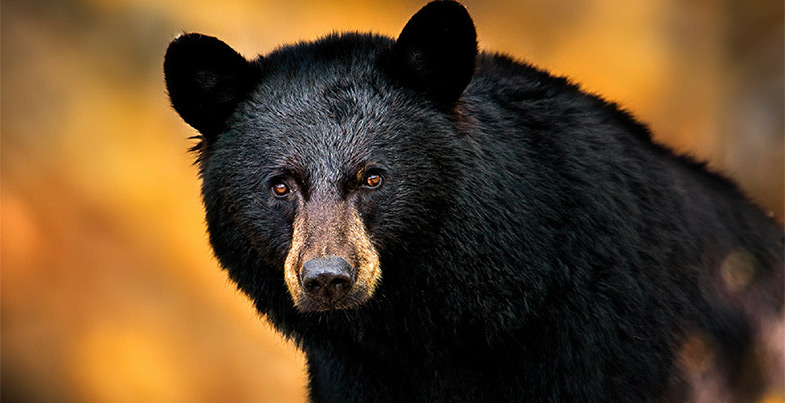 Short for "Objectionable presence," Objee is the Academy Mascot.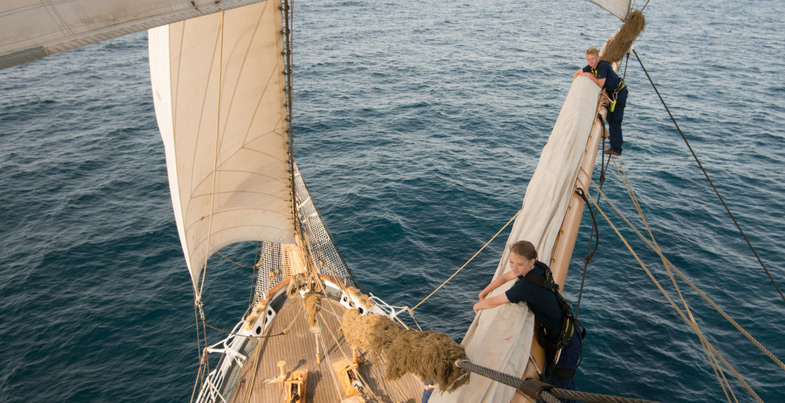 The Coast Guard Cutter EAGLE was seized as a war prize after World War II, serving ever since as a training ship for the Coast Guard.