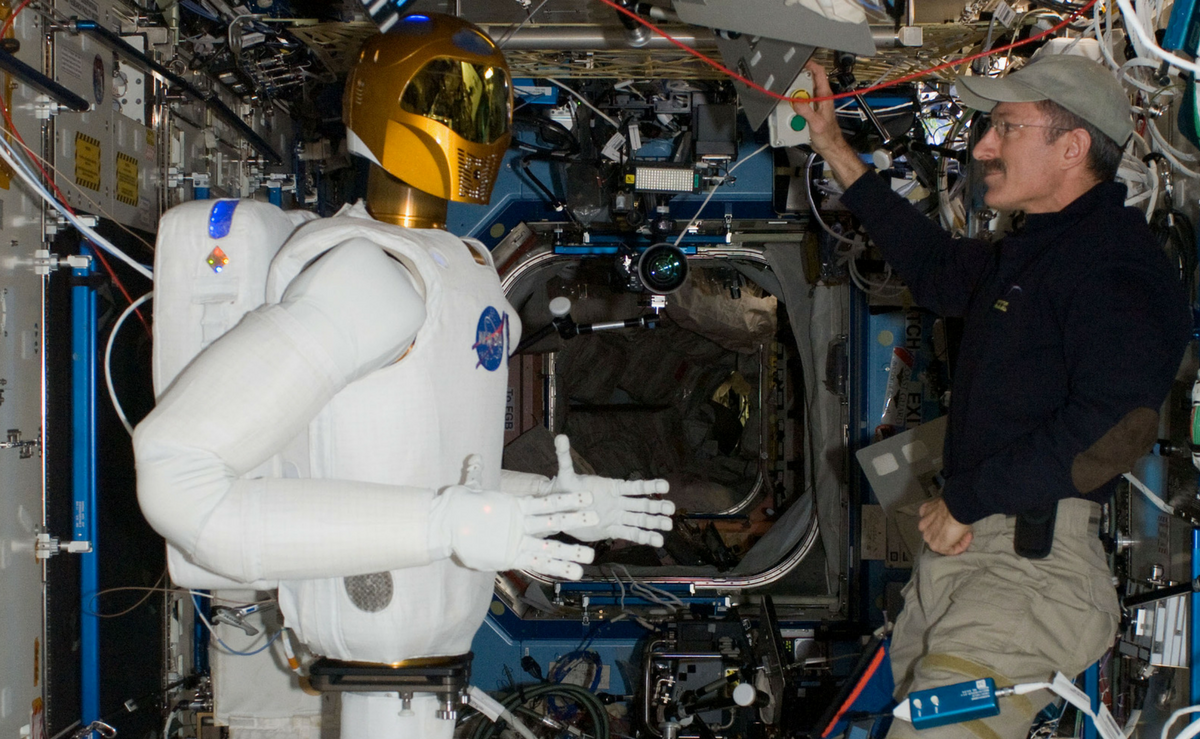 After serving in the Coast Guard, your academic credentials and experience as a leader in America's armed forces will make you highly sought after in the civilian economy. Your ability to apply initiative, lead others and successfully address technical challenges will open doors to countless opportunities.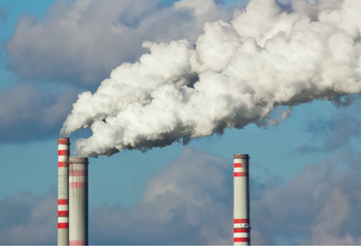 With one of the highest rates of employment and outstanding transferability of job skills, a civil engineering degree brings great opportunity to solve perplexing human problems.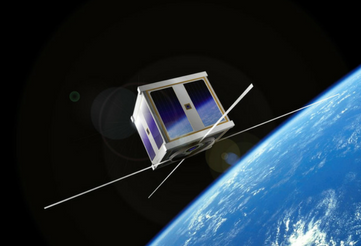 ELECTRICAL ENGINEERING GRADUATES
Knowledgeable and skilled in the latest technologies, Electrical Engineering graduates find opportunities in a wide range of careers.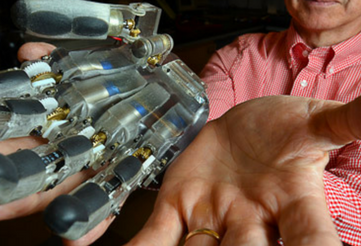 MECHANICAL ENGINEERING GRADUATES
Coast Guard mechanical engineers are well positioned for a variety of careers – from industrial manufacturing to ship builders to entrepreneurs and aerospace engineers.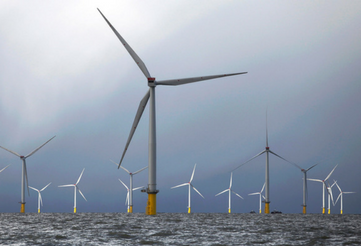 NAVAL ARCHITECTURE AND MARINE ENGINEERING GRADUATES
With their vast knowledge and experience, NA&ME graduates bring a solid foundation for professional engineering practice outside the Coast Guard.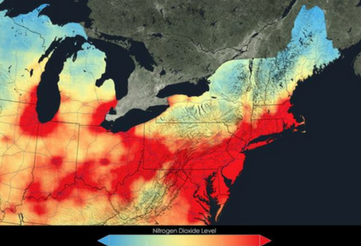 OPERATIONS RESEARCH AND COMPUTER ANALYSIS GRADUATES
Opportunities for ORCA graduates are nearly unlimited as operations research analysts are increasingly in demand in nearly every industry.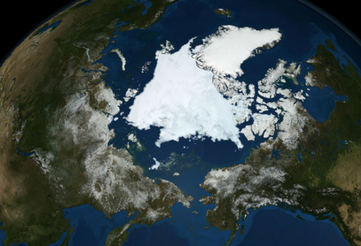 MARINE AND ENVIRONMENTAL SCIENCES graduates
A solid technical foundation and officer leadership experience gives highly skilled MES graduates abundant and wide-open career opportunities in science, government, and industry.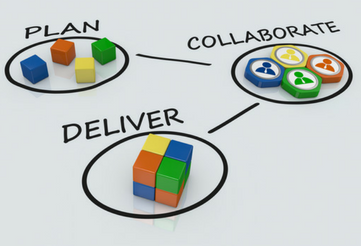 Management graduates' skills in managing people, financial resources and information are directly applicable to nearly any civilian position.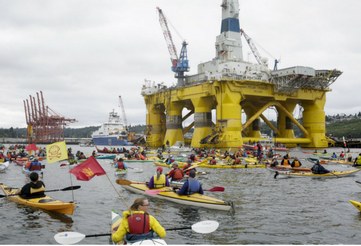 Government majors pursue wide-ranging careers – from law, public policy and public administration to intelligence, security studies and international affairs.