The U.S. Coast Guard Academy is ranked among the nation's top undergraduate colleges. The Academy provides a rigorous, practical education, preparing cadets to lead and succeed in their career as a Coast Guard officer and in civilian life.
A Learning Environment Beyond Compare
With a low student-to-faculty ratio of just 7:1, the Academy combines the feel of a small New England college with the academic opportunities of a large university and the life-changing impact of a service academy.
Here, you'll form close mentoring relationships with a distinguished faculty, whose sole mission is your success. The faculty are comprised of Coast Guard leaders and academicians, each having years of research and practical experience to help prepare you for whatever comes your way.
As a Coast Guard cadet, you'll study science, math, and engineering—regardless of your major. In every course you'll apply your technical proficiency, keeping you at the cutting edge of theory and practice.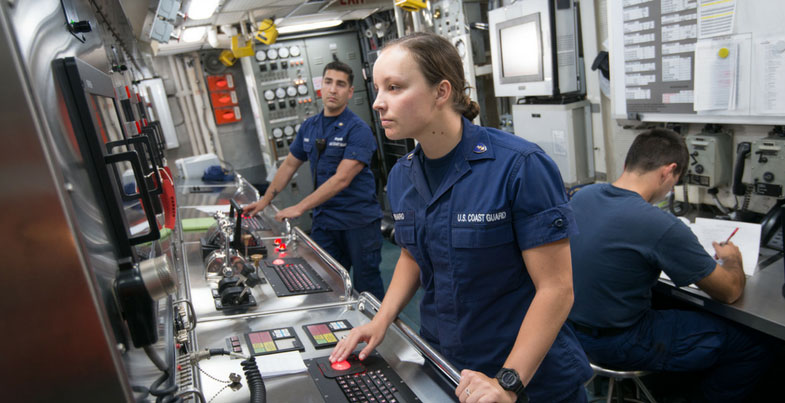 Today's most challenging, rewarding and in-demand professions include the application of advanced technical knowledge. You learn it at the Coast Guard Academy.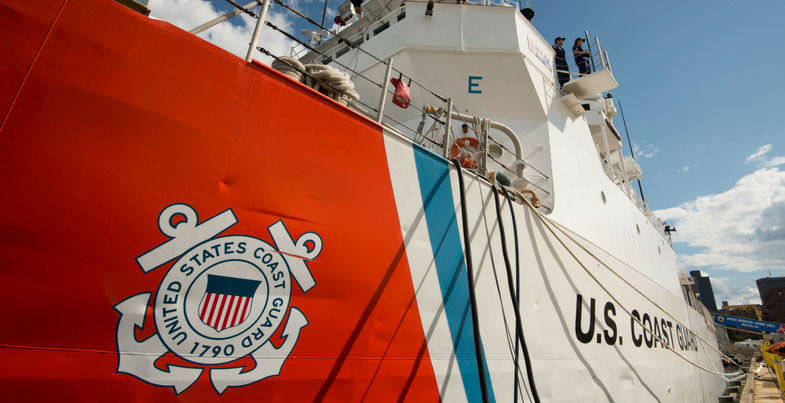 There will be no need for sending out resumes or going on job interviews, as an exciting operational leadership position awaits every Academy graduate.
Hear firsthand from our cadets and faculty about the academic excellence and practical learning that make a Coast Guard Academy education second to none.