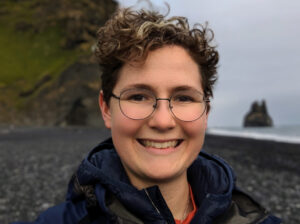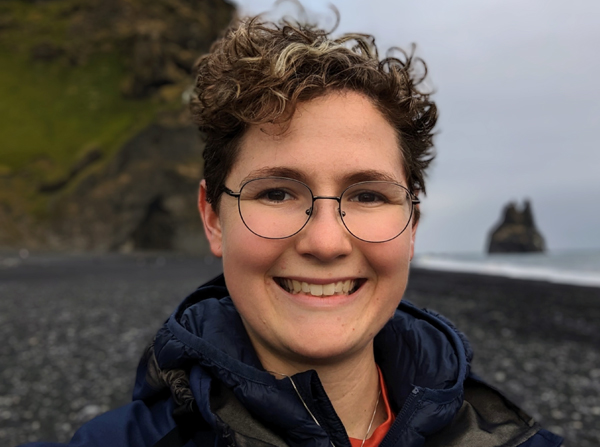 Ensign Christine Groves '23, is the first Coast Guard Academy graduate to simultaneously receive two prestigious scholarships—the Truman Scholarship and Fulbright Scholarship. Dedicated to research on renewable energy technologies, Groves is currently in Reykjavik, Iceland starting her sustainable energy engineering graduate program at Reykjavik University.
"This is an international program, taught in English, with students from all over the world. I will be here for two years completing my master's degree," said Groves.
Before starting her studies in Iceland, Groves completed part of her Truman Scholarship in Washington, D.C. interning with Pathways to Housing D.C., a non-profit organization that works to provide permanent housing solutions for the area's homeless population.
"I was able to see different sides of public service and work directly to help provide support for homeless individuals," said Groves.
Groves credits the Academy faculty and staff with helping her through the application process for both awards and providing mentorship throughout her four years in New London. Looking ahead at her Coast Guard career and beyond, she can already see the impact that her Truman opportunity has had on her and is excited to bring all she learns in Iceland to her first unit.
"Both scholarships have already provided me the opportunity to meet many incredible people that I would not have otherwise. I have met people from different branches of the military and from many different cultures and regions. I believe that these different perspectives and experiences will help to shape my leadership in the fleet," said Groves. "I hope to be able to share what I've learned and bring what I learn from my studies on sustainability in Reykjavik back to the Coast Guard to help further our mission of environmental protection."
Prestigious awards start with Coast Guard Academy Academics.