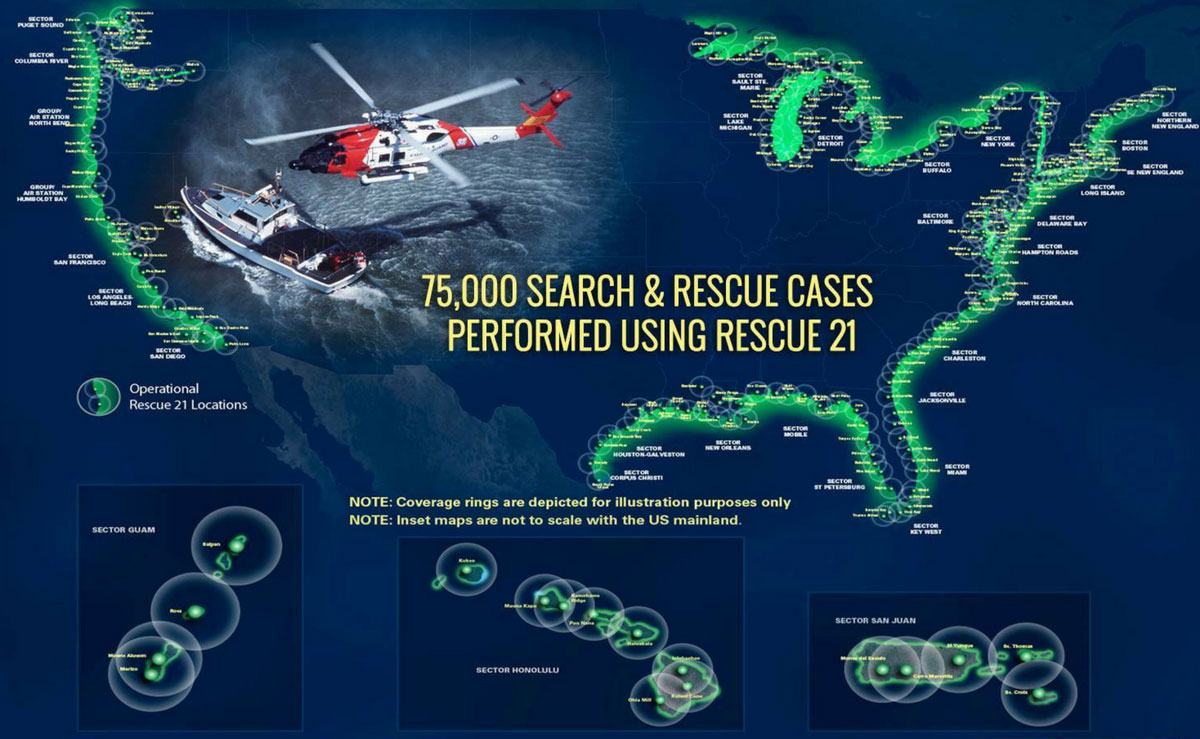 Operations Research and Data Analytics Careers
The ORDA major prepares cadets for success no matter what job field in the Coast Guard they enter after graduation. Equipped with a skill set with universal application to officer specialties, ORDA graduates have the ability to make a direct impact on the efficiency of their units. Graduates have been able to immediately apply an ORDA education at their cutter, sector or air station.
The job opportunities for ORDA majors outside the Coast Guard are nearly unlimited as operations research analysts are employed in almost every industry. Companies and organizations must effectively manage their financial, capital and human resources to be successful. That's why prominent companies such as Disney, Facebook, FedEx, Google and countless others are relying on the computing and analysis skills of ORDA majors.
Opportunities in the operations research field are expanding. Employment of operations research analysts is expected to grow by 27 percent by the year 2022, much higher than many other fields, which is a reflection of the value placed on employees with a background in operations research.
The Coast Guard recognizes the need for officers trained in the ORDA discipline, and has continually increased graduate school opportunities for ORDA majors. Recent ORDA graduates have attended some of the nation's most prestigious graduate schools, including:
Colombia University
Georgetown University
Harvard University
Massachusetts Institute of Technology
Naval Postgraduate School
Stanford University
University of California-Berkeley
University of Wisconsin-Madison
College of William and Mary