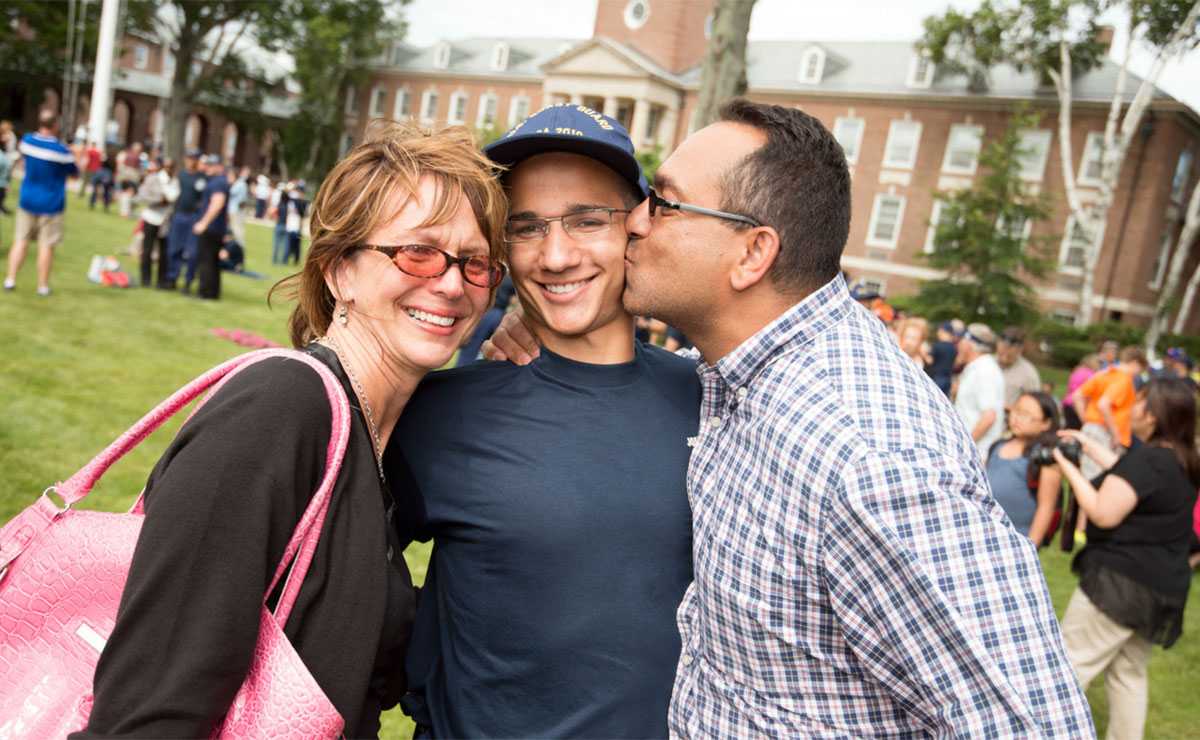 Welcome to the Coast Guard Family!
The Parents Association is an active non-profit organization whose members are the parents of cadets and graduates. The mission of the Parents Association is straightforward – to support the Corps of Cadets and their families.
Parents are cordially invited to meet Parents Association representatives on Day One when your son or daughter reports. There will be an opportunity to join our group, meet current members of your local chapter, buy some gear, connect with families who live near you, and see how the Association can be part of your family's Academy experience.
To learn more please view the President's letter below and visit the Parents Association website.