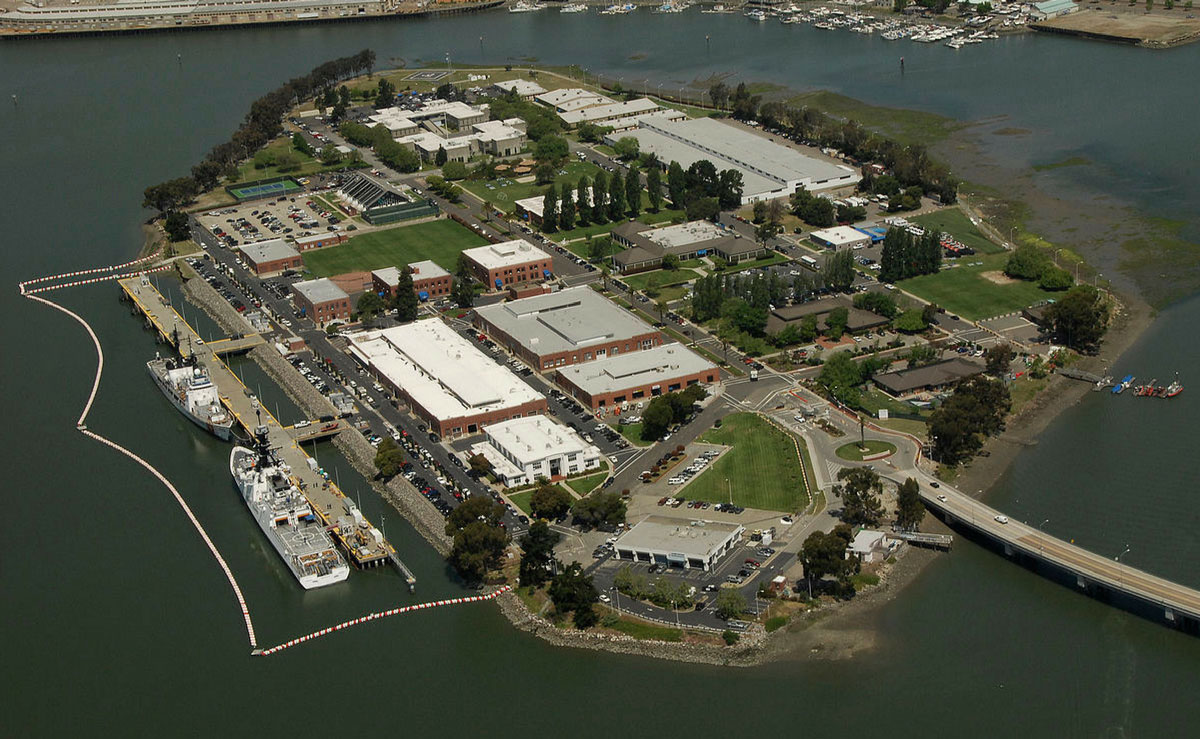 Civil Engineering Careers
The Civil Engineering program equips graduates with a desirable skill set both inside and outside the Coast Guard. With one of the highest rates of employment, excellent promotion potential and outstanding transferability of job skills to the private market, a civil engineering degree brings great opportunity, and many rewards.
Coast Guard Opportunities
Officers first entering a civil engineering billet are typically placed in a hands-on technical assignment at a Civil Engineering Unit, Facilities Design and Construction Center or Facilities Engineering Office. As their career progresses, these more experienced officers transition to management-focused roles. Civil engineering skills are highly valued in the Coast Guard: graduates have the highest promotion rate to Captain (O-6) of any other officer specialty.
With their considerable skills and extensive experience, Coast Guard civil engineers are highly sought after in the public and private sector. Our engineers can be found working in design, construction, research and education. From roads, buildings and bridges to airports, dams and systems for water supply and sewage treatment, you'll find our civil engineers leading projects across the country, and around the world.