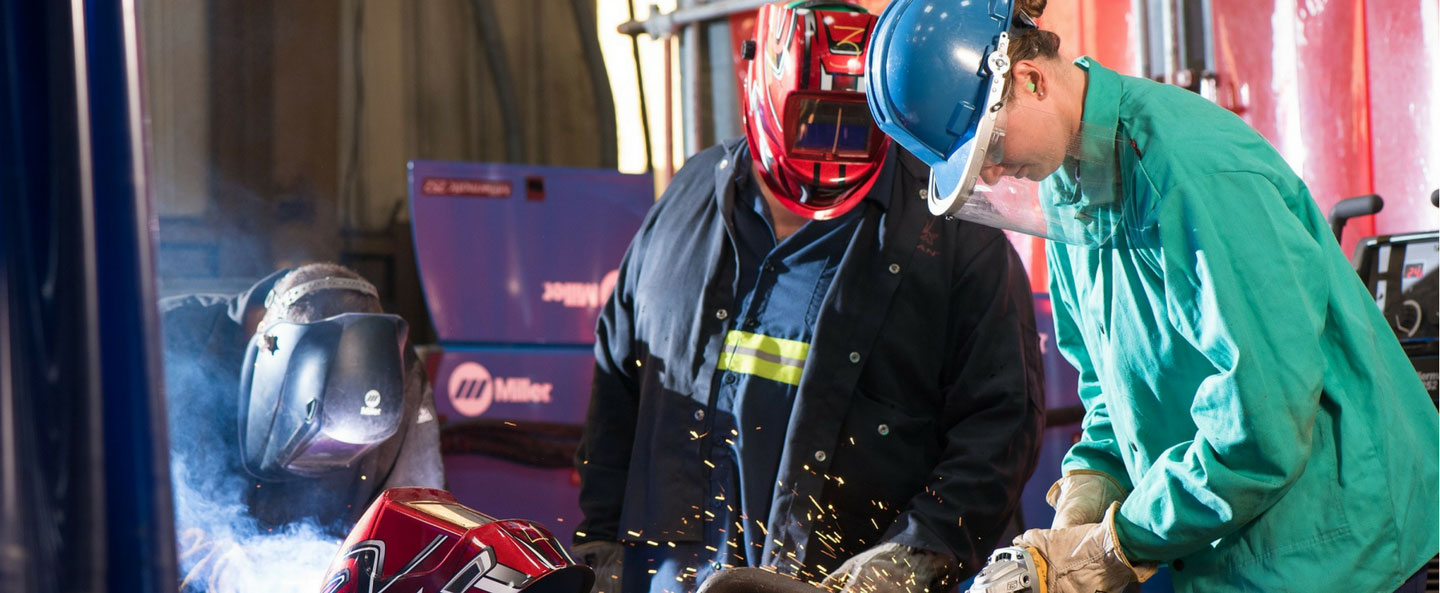 Each 1st Class (senior) summer, Civil Engineering majors have the option to apply what they've learned in the classroom by working as an intern at operational engineering units. Interns are assigned a project that delivers solutions to real problems faced by the Coast Guard, and they perform the actual design or fieldwork.
Civil Engineering interns gain valuable practical experience, as they work alongside professionals in their field, witnessing firsthand the real-world, day-to-day challenges encountered by civil engineers. The Civil Engineering program offers students a range of exciting internship opportunities, such as:
Civil Engineering Unit (CEU)
Cleveland, OH
CEU Cleveland manages projects that maintain the shore stations in the Great Lakes region. This internship involved multiple environmental remediation projects. Observing the civil engineer's active role within the Coast Guard, the intern came to appreciate the importance and relevance of the civil engineer's broad skill set. Participating in the internship program proved crucial to the intern's decision to pursue civil engineering as a career.
Telecommunications & Information Systems Command (TISCOM)
Alexandria, VA
The Telecommunication & Information Systems Command (TISCOM) internship delivers a close up view of facilities engineering at a large Coast Guard unit. Interacting with the civilian professional staff and contractors, the intern was introduced to contract competition and bidding, gaining a practical perspective regarding project management and how business is done within the Coast Guard.