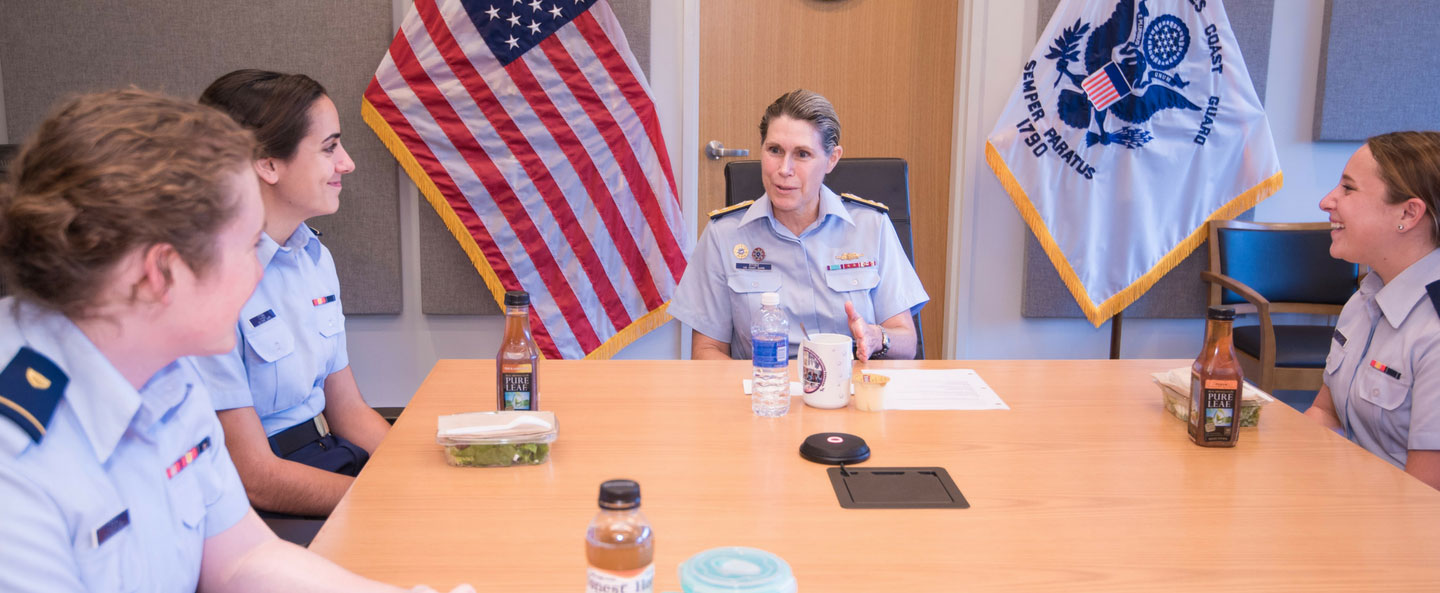 Each 1st Class (senior) summer, many Government majors work as interns. Some pursue internships in Washington, D.C., working on Capitol Hill for a lawmaker with a Coast Guard connection. Others are introduced to the intelligence community by interning with the Coast Guard, the National Security Agency, the Defense Intelligence Agency, or another federal intelligence organization. Other cadets pursue exciting internship opportunities overseas.
The Department of Humanities offers Government majors a range of summer academic internship opportunities. Recent examples include placement with: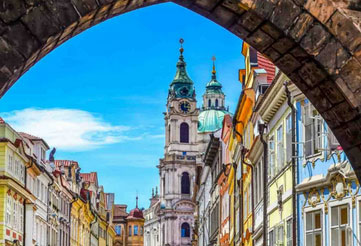 The Fund for American Studies (TFAS): Prague and Hong Kong
This internship offers an opportunity for cadets to study abroad, while focusing on the issue of democratization and the foundations of a free society. This nationally prestigious internship provides a unique cultural immersion experience for cadets interested in international study with placements in Prague and Hong Kong.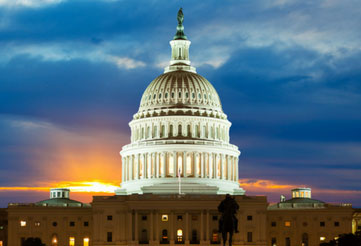 Coast Guard Congressional Affairs: Washington, D.C.
Cadets in the program spend five weeks on Capitol Hill in the Coast Guard's legislative offices, on the personal staff of a Member of Congress or with a committee staff. The actual placement on the Hill varies from year to year.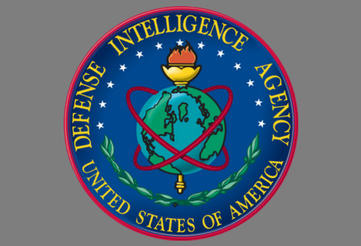 Defense Intelligence Agency (DIA)
The DIA internship offers a unique experience for cadets to work outside the Coast Guard on intelligence issues. The exposure and insights gained during this exceptional internship afford cadets an unparalleled understanding of the national intelligence network.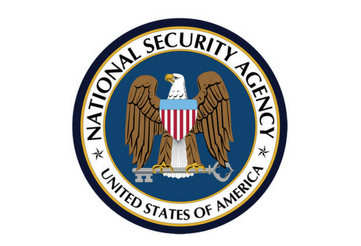 National Security Agency (NSA): Washington, D.C.
Interns partner with the NSA's Office of Human Language Technology, immersing themselves in the Intelligence Community (IC) and its collection requirements. This experience provides an introduction to Human Intelligence (HUMINT) collection and analysis, exposes students to the interagency context of HUMINT, and builds familiarity with requisite support functions and processes.