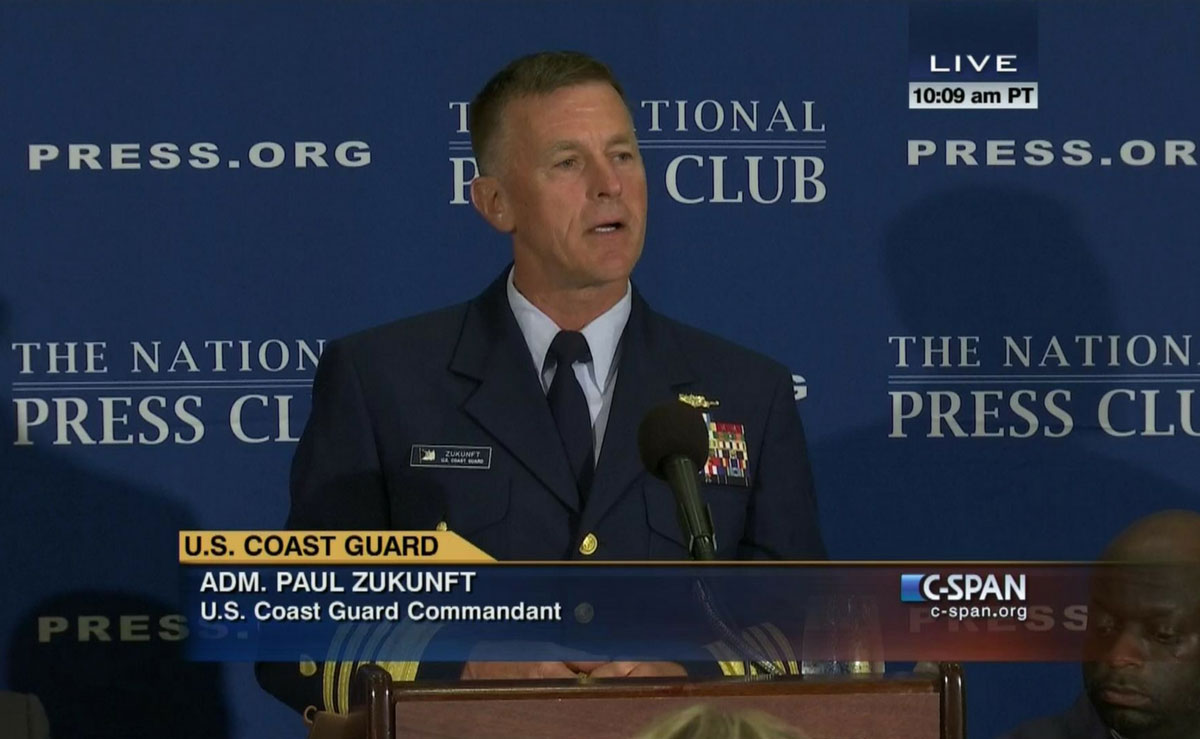 After graduation, Management majors find themselves well suited for almost any career path in the Coast Guard. Most graduates from the Management major will be assigned to a ship. Some are assigned to an operational shore command or to flight training.
The Coast Guard is a $10 billion/year, 85,000 person, global organization. After completing a couple of operational tours spending about four years developing an operational specialty, graduates will have the opportunity to serve in positions directly related to the discipline of Management; however, a Management graduate's skills in managing people, financial resources, and information are directly applicable to nearly any position to which a graduate chooses.
Management graduates command ships or shore stations, head policy offices, manage government finances, lead regulatory projects, manage the workforce, deploy technology solutions, fly aircraft, and much more. These management and leadership experiences make for successful, rewarding careers within the Coast Guard, and unmatched preparation for future civilian careers as well.
Graduate Studies at Top Colleges and Universities