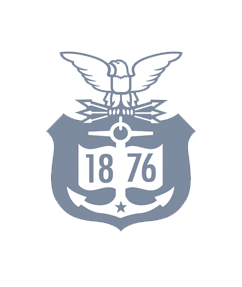 Education
Ph.D., Industrial & Operations Engineering, University of Michigan
M.S., Operations Research, Illinos Institute of Technology
A.B., Economics, University of Chicago
Courses Taught
Introduction to Management and Business
Supply Chain Management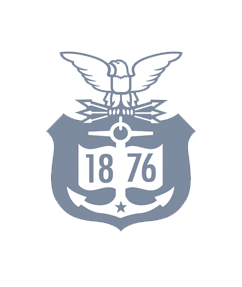 Education
Ph.D., Industrial & Operations Engineering, University of Michigan
M.S., Operations Research, Illinos Institute of Technology
A.B., Economics, University of Chicago
Courses Taught
Introduction to Management and Business
Supply Chain Management
Selected Publications
Kong, R., L. Luo, L. Chen, and M.F. Keblis, "The effects of BOPS implementation under different pricing strategies in omnichannel retailing", Transportation Research Part E: Logistics and Transportation Review, 141 (2020).
Chen, L., X. Chen, M.F. Keblis and G. Li, "Optimal pricing and replenishment policy for deteriorating inventory under stock-level-dependent, time-varying, and price-dependent demand", Computers and Industrial Engineering, 135 (2019), 1294-1299.
Xu, J., M.F. Keblis, Y. Feng and Y. Chang, "Optimal sourcing from a pool of suppliers with nonidentical salvage values", International Journal of Production Economics, 193 (2017), 392-405.
Chen, L. and M.F. Keblis, "Joint pricing and production control for a manufacturer with volume flexibility", IEEE Transactions on Automatic Control, 61 (2016), 4247-4252.