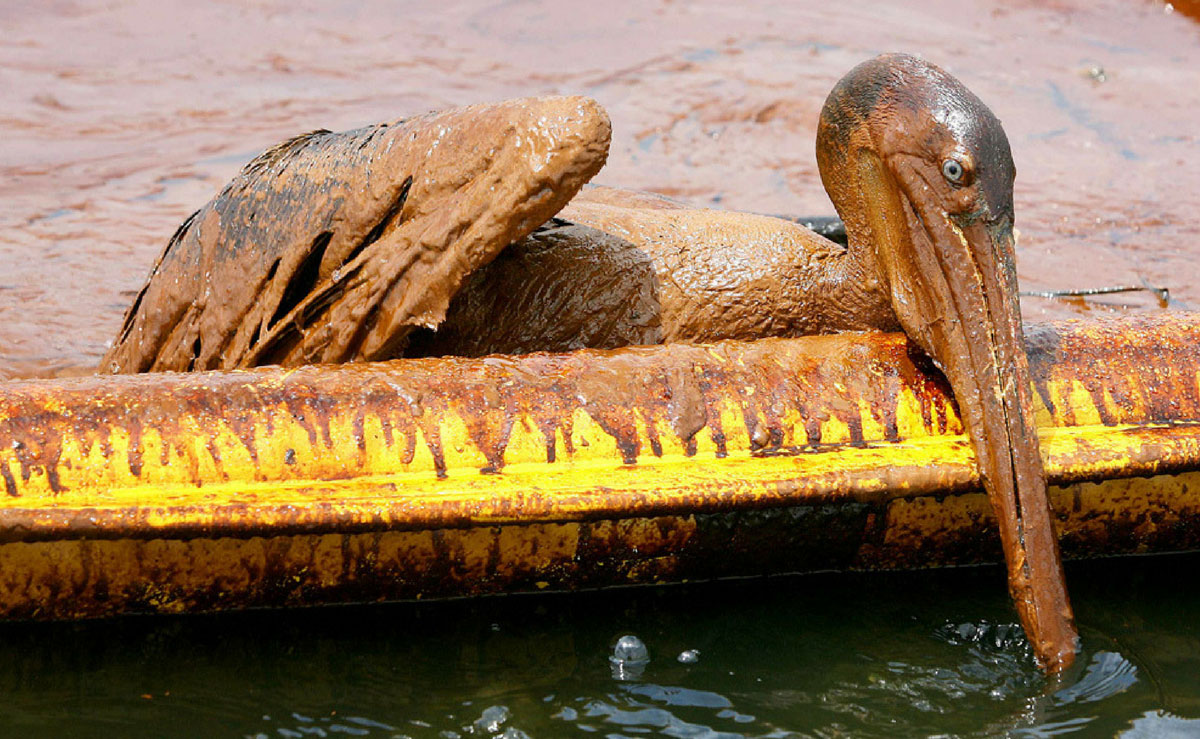 Marine and Environmental Sciences
Academy graduates with a degree in Marine and Environmental Sciences apply their knowledge and experience to the scientific and management issues pertaining to the protection of marine resources.
The opportunities open to MES graduates are as varied as the missions of the Coast Guard – including fisheries law enforcement, environmental response management, oil spill cleanup, search and rescue, and iceberg tracking.
Increasingly, Coast Guard officers are applying Geographical Information Systems (GIS) to enhance capabilities in navigation, vessel tracking, environmental response and threat assessment. The U.S. Coast Guard Academy is one of the nation's key centers for research into applications of cutting-edge GIS technology to support geospatial intelligence and operational decision-making.
The solid technical foundation and officer leadership experience of the MES major gives Academy graduates abundant and wide-open career opportunities after their Coast Guard service. This powerful combination of skills is sought by top firms in environmental management, global commerce and consulting, as well as government agencies involved in marine resources management, shipping, weather forecasting, hazardous materials issues and intelligence.
MES graduates have also gone to law or medical school, joined the faculty of prestigious academic institutions and established successful businesses.