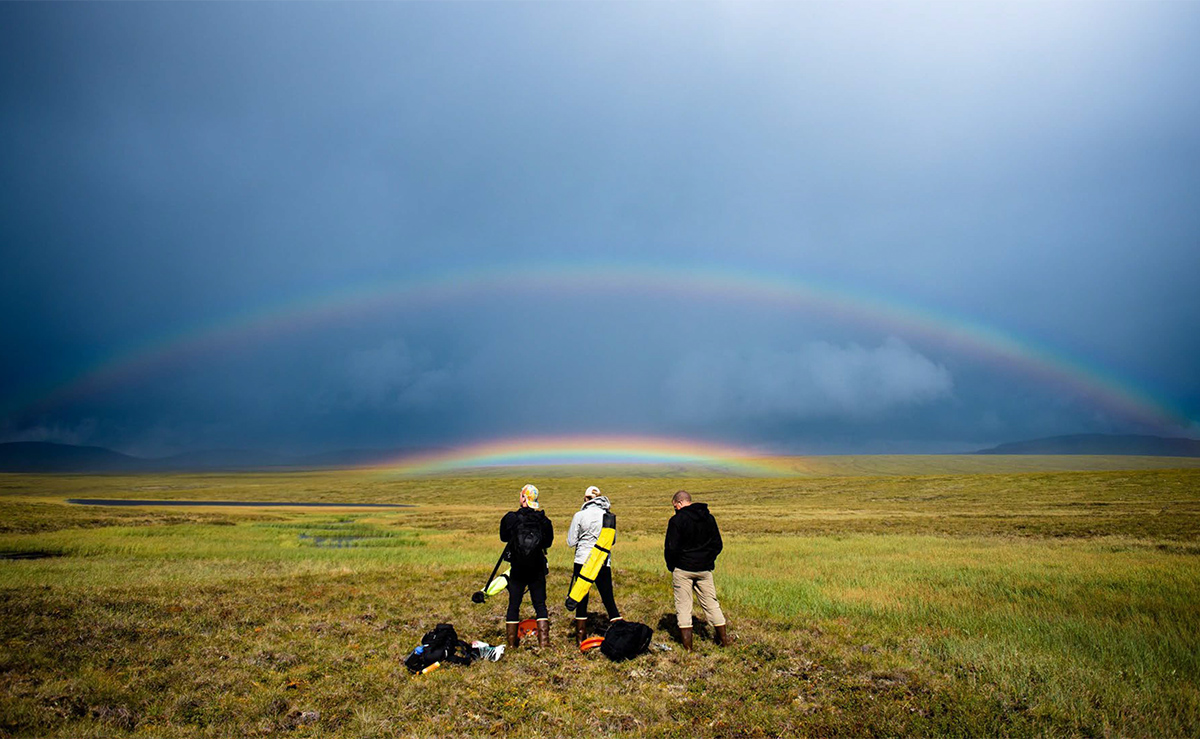 Marine and Environmental Sciences
As students progress in the Marine and Environmental Sciences major, they discover an exceptional interest in a particular field of science and desire to extend their learning through an internship or capstone research with an experienced faculty member. MES interns spend six weeks during their 1/c (senior) summer working with practicing professionals applying the knowledge and skills they've acquired during their course of study.
Impact today – several opportunities exist to work directly with operational Coast Guard units.
Future impact – what you study today will inform how the Coast Guard and maritime entities operate in the future!
Other affiliated organizations that provide internship opportunities include:
Coastal Mitigation and Climate Change – Joint Academy Internship