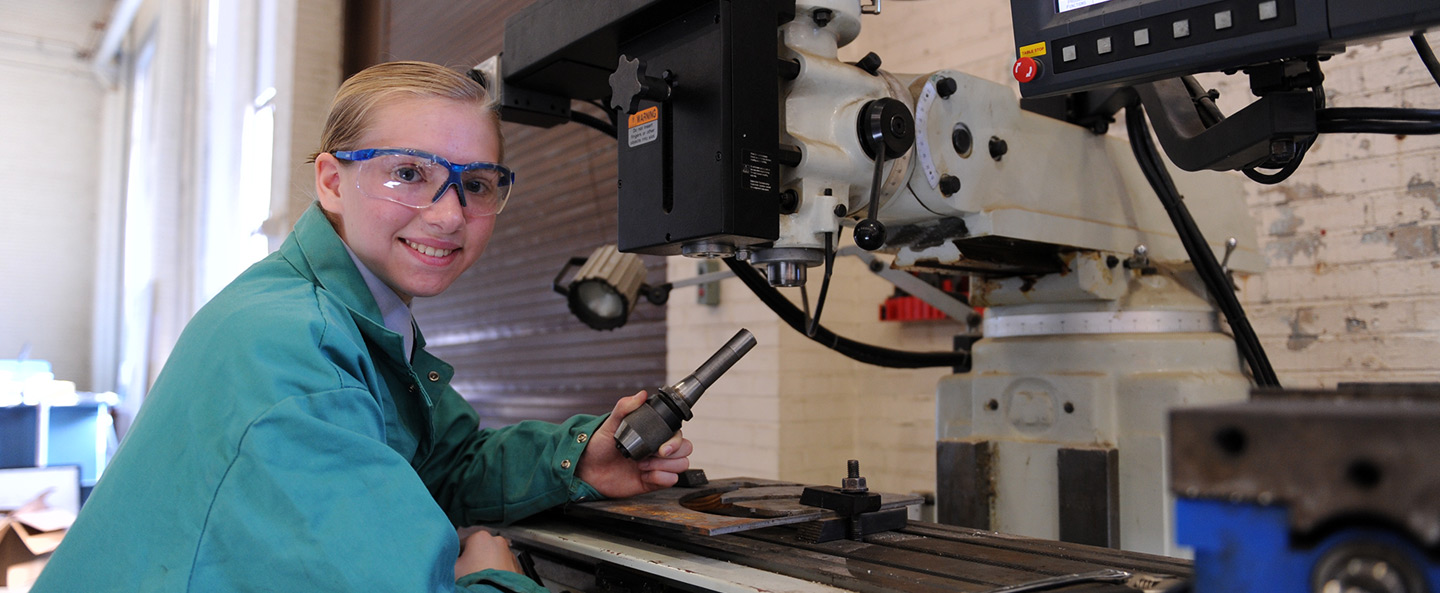 Mechanical Engineering students apply scientific principles in the design and improvement of mechanical and energy/power systems. Students are challenged with design problems that provide opportunities for developing creativity in solving real-world problems. The Mechanical Engineering major provides a solid foundation for service as a Coast Guard Officer, professional engineering practice and further graduate study in the field.
Practical problem solving emphasizes Coast Guard applications
Program culminates with a hands-on capstone design project
The Mechanical Engineering program is accredited by the Engineering Accreditation Commission of ABET, www.abet.org.
The Mechanical Engineering curriculum starts with a solid grounding in the engineering sciences and progresses toward mechanical engineering courses. Classes involve hands-on and real-world examples from industry and the Coast Guard fleet.
Course series include:
Students have access to sophisticated equipment, including state-of-the-art MakerBot 2, Ultimaker and other 3D printers; computer numerical control (CNC) machine; and laser cutter. Standard mechanical shop tools include: lathes, drill presses, belt sanders, grinders and more.
of seniors in Mechanical Engineering who took the Fundamentals of Engineering professional exam passed on the first try
More than 35 cadets and faculty, from all Academy STEM majors, have participated in the National Labs and/or Sandia Laboratories summer internship
Alumni in the major include 1 Truman and 2 Fulbright Scholars, and 3 current Academy rotating military faculty members
More than 80% of engineering graduates of the Academy earn graduate degrees
Meet our cadets and hear from these leaders how transformative an Academy education can be.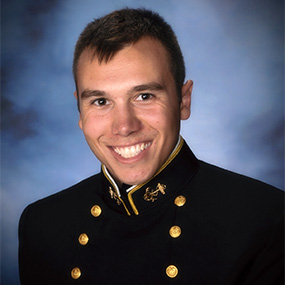 Alex Broomfield
Duluth, Georgia
Class of 2019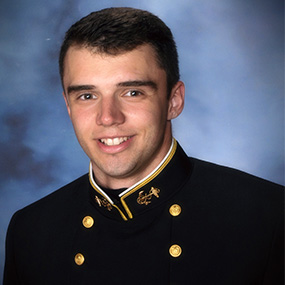 Huston Helwig
Goldsboro, Maryland
Class of 2019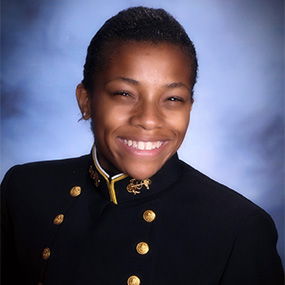 Anita Jada Green
Clermont, Florida
Class of 2019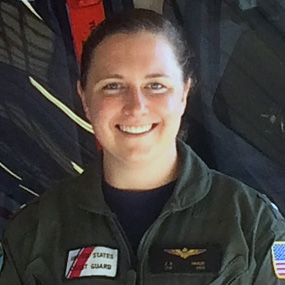 Cassandra Hawley
Class of 2014
B.S. Mechanical Engineering
Drew Stafford
Class of 2014
B.S. Mechanical Engineering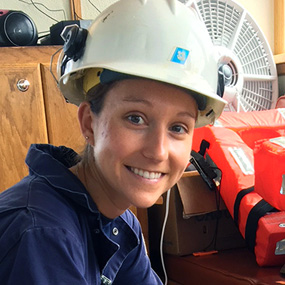 Melissa Barrett
Class of 2016
B.S. Mechanical Engineering
School of Engineering and Cyber Systems
Program Chair
Ronald.S.Adrezin@uscga.edu
(860) 444-8539