The U.S. Coast Guard Academy offers nine academic majors. All cadets pursue a liberal arts-based core curriculum, providing a broad academic foundation to complement the specialized learning within each major.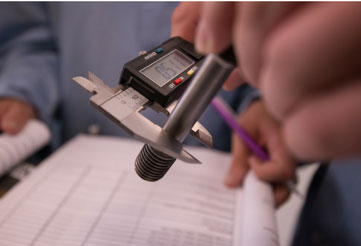 The Civil Engineering program prepares future officers to design, build, operate and maintain structures and systems that help the Coast Guard work and solve real world problems.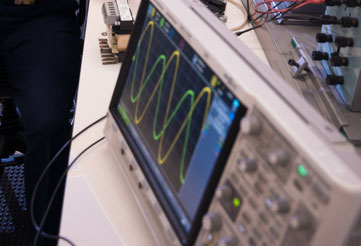 Electrical Engineering is a cutting-edge major that prepares future officers for exciting careers with a focus on addressing critical technological needs.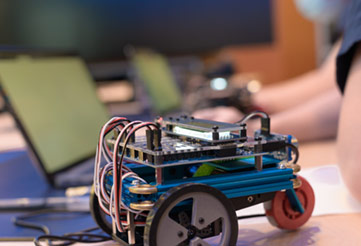 The major prepares future officers to defend against cyber attacks, protect information and systems, and deter crime.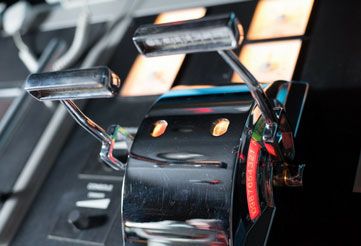 The Mechanical Engineering major develops each student's ability to apply scientific principles in the design and analysis of mechanical and energy/power systems.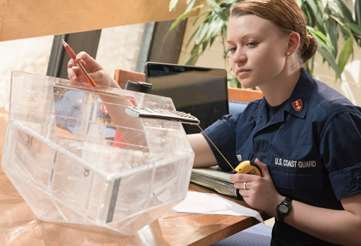 NAVAL ARCHITECTURE AND MARINE ENGINEERING
The NA&ME major provides a strong foundation in engineering, mathematics and the sciences, focused on the design, operation and repair of ships and boats.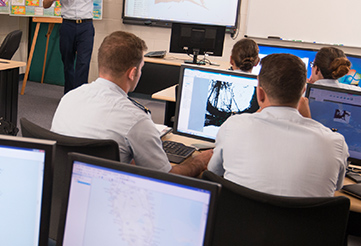 OPERATIONS RESEARCH AND DATA ANALYTICS
The ORDA major emphasizes the practical application of mathematics, statistics and computer techniques to analyze complex issues and provide informed solutions.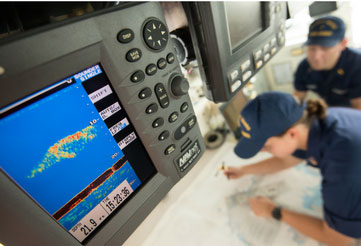 MARINE AND ENVIRONMENTAL SCIENCES
The MES major integrates oceanography, chemistry and biology to study the complex relationships between humans and the land, oceans and atmosphere.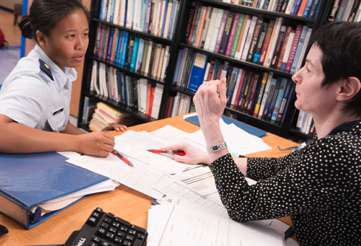 The Management major educates students in the broad array of functional skills and analytical processes required of today's leaders and managers.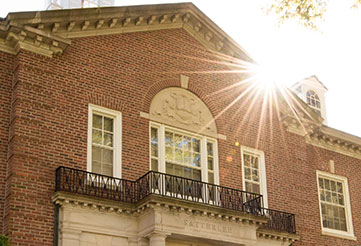 The government major develops leaders who can think critically about political systems and societies and understand their cultural, historical and theoretical underpinnings.