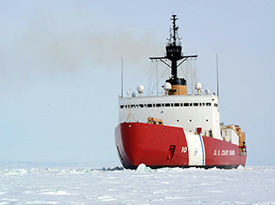 A Coast Guard operational obstacle became a mechanical engineering capstone project in 2017. Today, the final product received; a design...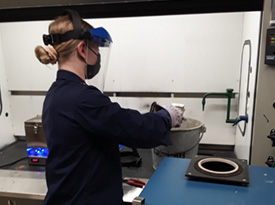 Independent studies are typically reserved for first class (1/c) cadets. But 3/c Tamara Wheator was given the opportunity to investigate...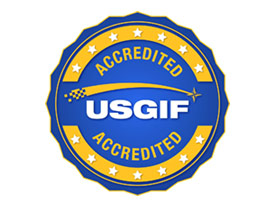 What was once a plan of study has now become an accredited certificate program for the Sciences department at the...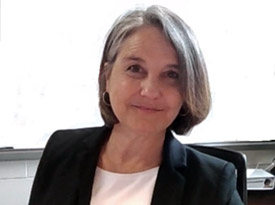 Dr. Lucy Vlietstra loves working with cadets. And when she's not challenging them with the marine & environmental sciences (MES)...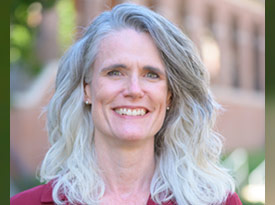 This is her first Coast Guard experience, but don't let that fool you. As an Assistant Professor of Leadership and...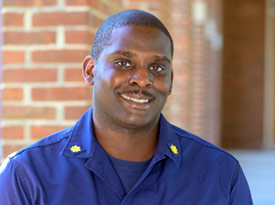 Successes and failures—LCDR Matthew Williams lays his all on the table when working with students. Why? To build trust. Previously...