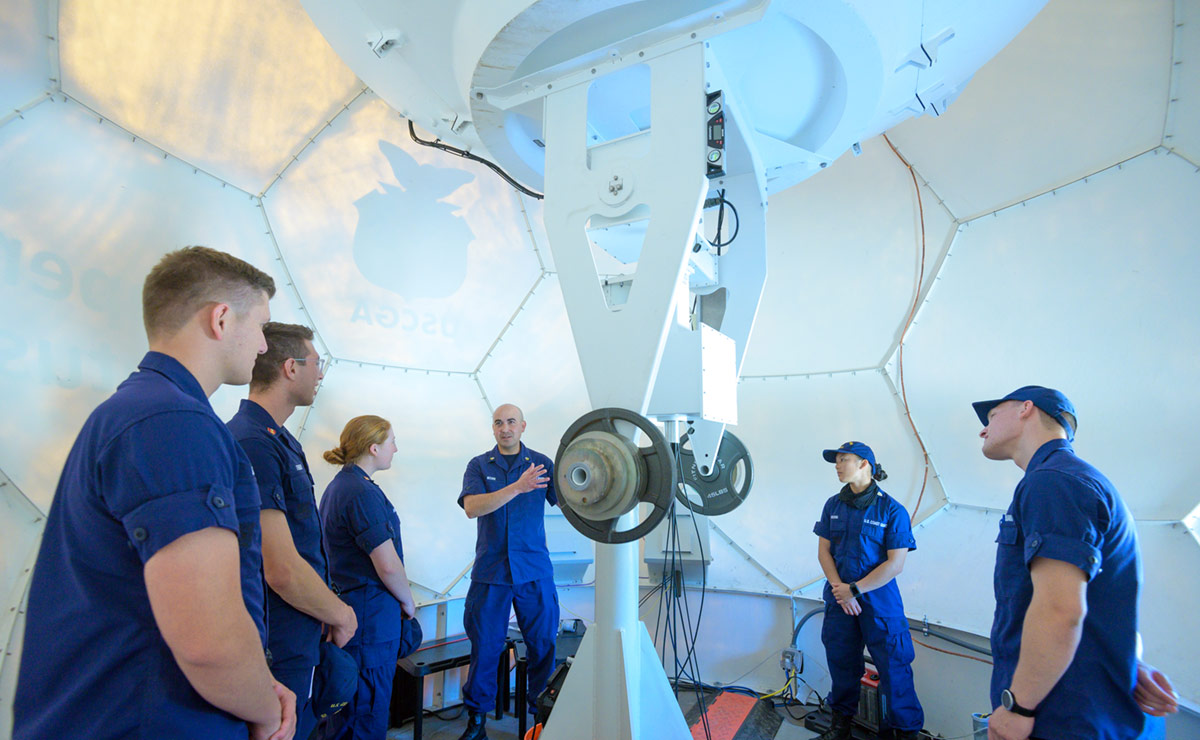 Marine and Environmental Sciences
Marine and Environmental Sciences (MES) is a study of the complex relationships between humans and the land, oceans and atmosphere. The MES major integrates oceanography, chemistry, biology, physics, and math to provide a technical, multidisciplinary education closely aligned with the Coast Guard missions of fisheries law enforcement; environmental response management; search and rescue operations; oil spill cleanup; and iceberg tracking.
MES involves considerable amount of time spent conducting hands-on laboratory experiments using the latest technology and fieldwork often onboard the Marine Science research vessel, the Michael J. Greeley
Courses take advantage of the CGA's proximity to the Thames River estuary for field studies
Open elective allows students to specialize in areas such as toxicology, astronomy, arctic science or to pursue independent research
Beginning in your 2nd class (junior) year, and continuing through the first semester of your 1st class (senior) year, MES majors specialize in two of the following three areas of specialization. Each area consists of a three-course sequence and hands-on fieldwork laboratory experiences.
Environmental Science
Marine Science
Marine Environmental Physics
Open to cadets in all majors, the Geospatial Intelligence Plan of Study is a sequence of specialized courses that cuts across several officer specialty fields. Completion of this program expands assignment opportunities in the Coast Guard, and opens a diverse range of career pathways in the civilian sector. Learn more.
MES majors have access to exceptional resources, including the R/V Michael J. Greeley, our 36-foot marine science research vessel; laboratories with state-of-the-art, research-grade equipment; and, very importantly, abundant waters – the Academy sits on the Thames River and is just miles away from the Long Island Sound, gateway to the Atlantic Ocean.
in scientific equipment is accessible to MES majors
Total number of conferences on average attended by MES majors each year
Independent research projects
MES majors have been named Fulbright Scholars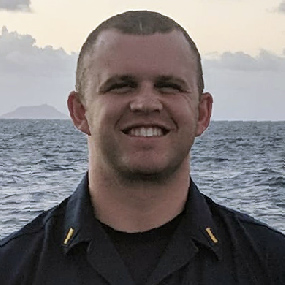 Matt Naylor
Class of 2017
B.S., Marine and
Environmental Sciences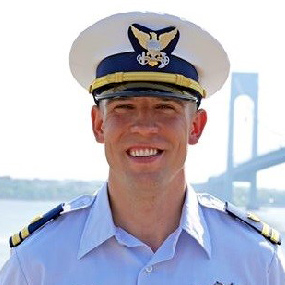 Alex Kloo
Class of 2015
B.S., Marine and
Environmental Sciences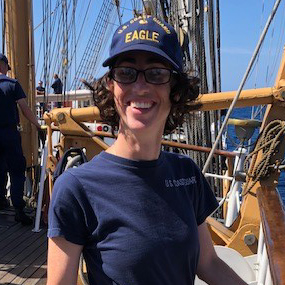 Jody Maisano
Class of 2004
B.S., Marine and
Environmental Sciences
School of Math, Science, and Humanities
Program Chair
Victoria.C.Futch@uscga.edu
(860) 444-8634